BLACK COLLEGE SPORTS & EDUCATION FOUNDATION
Prepping for the Next Step
Whether you're applying for college, tech schools, or trade programs, it's always better to get your submissions in as early as possible.
There are many benefits to turning in your application in advance of the actual deadline.   
READ MORE
COMPREHENSIVE PREPARATION ASSISTANCE PROGRAM
The One Stop help center for students in planning and navigating the next levels of their educational journey.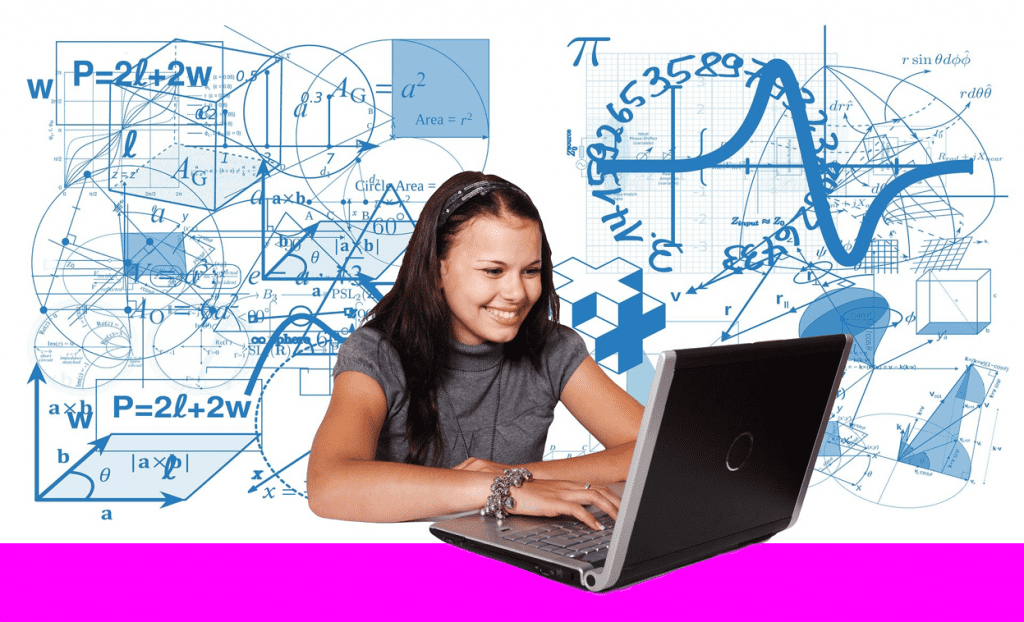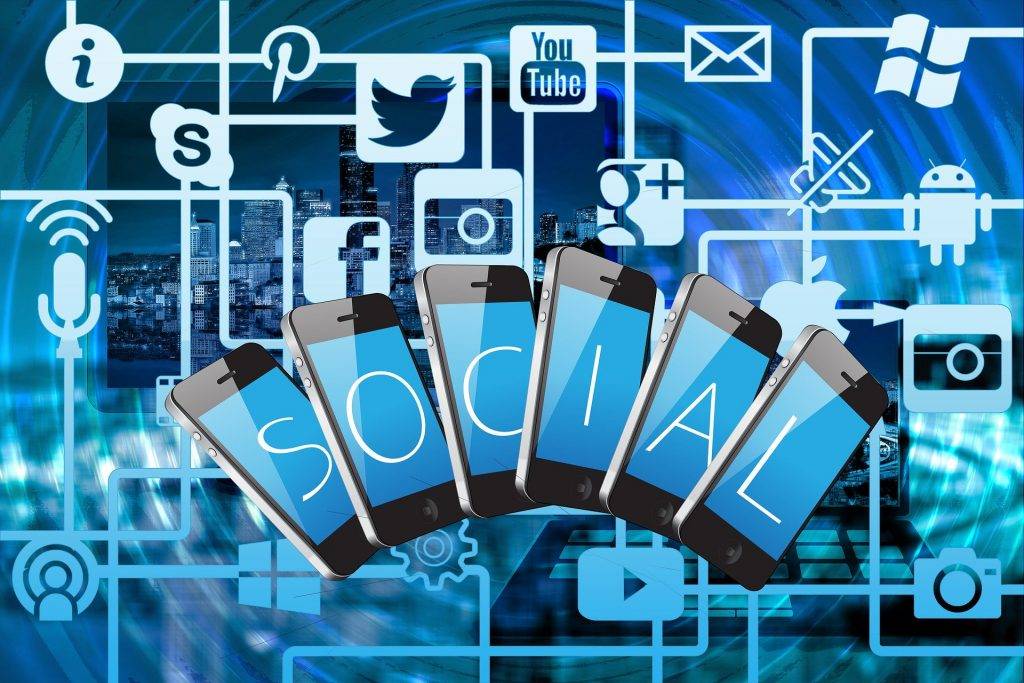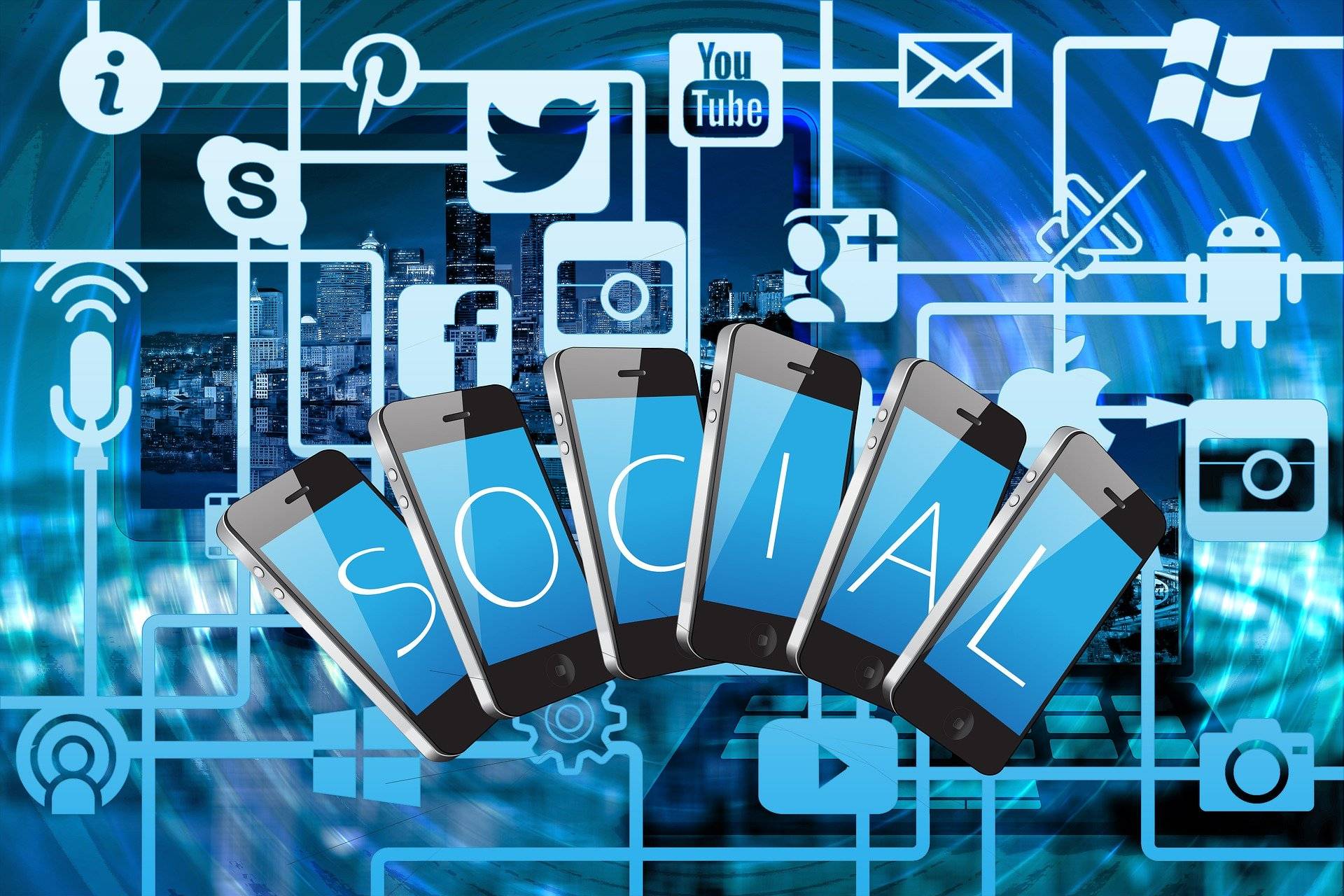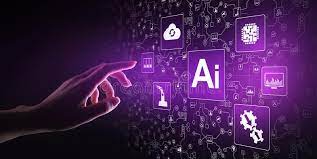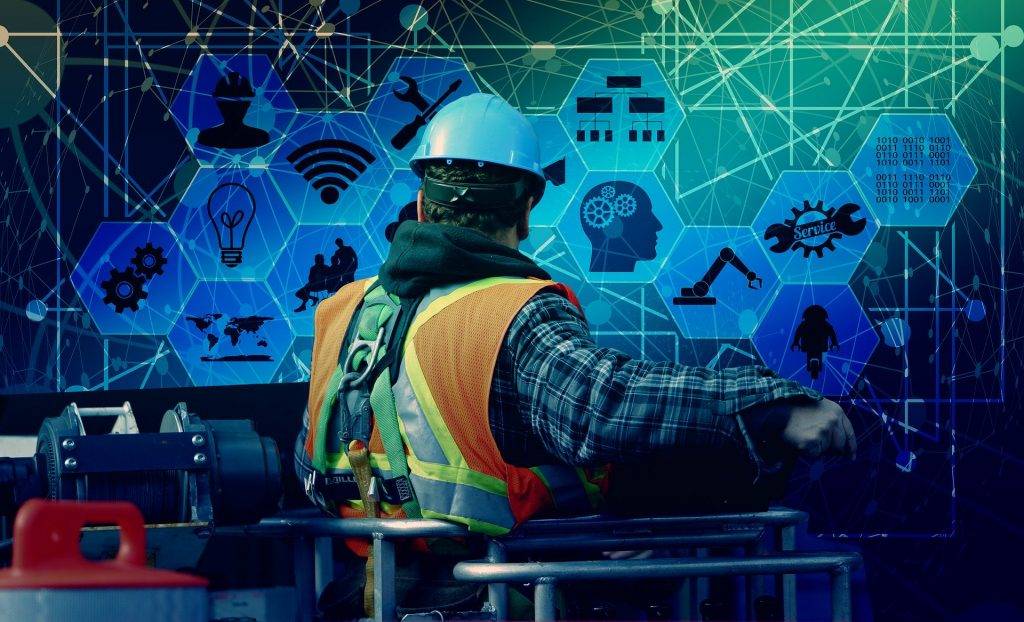 FREQUENTLY ASKED QUESTIONS
Your gift can be a seed to inspire those to become the next great leaders and contributors. Lighting the path for others also sheds more light on those who give.
We invite you to join us in preparing our youths for their future by supporting our programs.
We appreciate your generosity! See how you can help…
Donate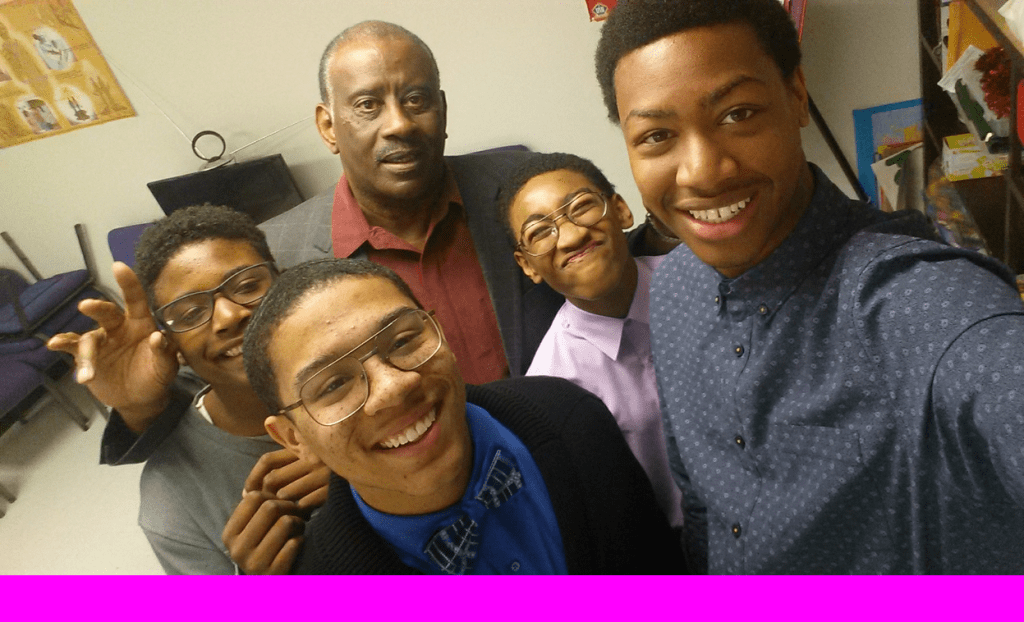 "When you learn…teach, when you get, give…"   Maya Angelou
Black College Sports & Education Foundation
– the gateway to unlimited access to Historically Black Colleges and Universities.
· Support the preservation of HBCUs through
  promotion and recruitment.
· Provide a seamless transition for prospective 
  students and athletes who wish to attend an
  HBCU or other institutions. 
We offer a  free Comprehensive Preparatory Assistance Program.


The Black College Sports & Education Foundation, Inc.   A 501 (c)(3) nonprofit organization.   All donations are tax-exempt.