BLACK COLLEGE SPORTS & EDUCATION FOUNDATION, Inc.
Saint Augustine's University [formerly St. Augustine's College] founded in 1867 as Saint Augustine's Normal School and Collegiate Institute for blacks. The school was created through the joint efforts of the Freedman's Commission of the Protestant Episcopal Church and a group of clergy and laymen of the Diocese of North Carolina. With more than 1,800 students, the institution provides the highest quality education and seeks to develop the highest ethical and moral values in its undergraduates.
Some of the graduates who have gone on to have prominent careers in every walk of life.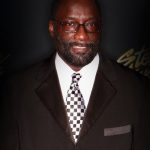 Luther Barnes, Gospel Writer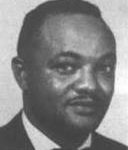 Lloyd Quarterman, Chemist

Henry Beard Delaney, Bishop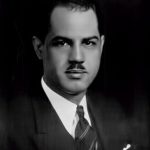 Hon. Hubert Delaney, Judge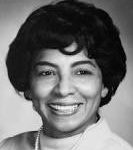 Hon. Hannah Diggs Atkins, US Rep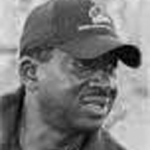 George "Pup" Williams, Track Coach
Harvey Heartley, Athletic Director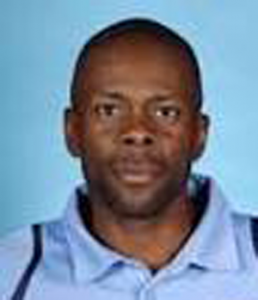 Antonio Pettigrew, Olympian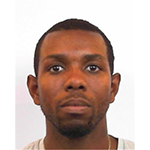 Bershawn "Batman" Jackson, Olympian

Ike Lassiter, AFL All-Star
Black College Sports & Education Foundation – the gateway to
unlimited access to Historically
Black Colleges and Universities.
We offer a  free Comprehensive Preparatory Assistance Program .
Provide a seamless transition for prospective students and athletes who wish to attend an HBCU. 
Support the preservation of HBCUs through promotion and recruitment.