AI, STEM and the Future of Education
After a year of the Covid-19 pandemic, what will students at every level have to look forward to? According to some educators, this may be an opportunity to reimagine what schools will look like going forward.
An amazing thing that occurred during this challenging time was how the lights of technological evolution never blinked. 
AI has provided an opportunity to expand the virtual network, among other things.
With the trending STEM programs on the rise, this can be the start of something revolutionary. Imagine: STEM is accessible to every student, everywhere…and AI will play a major role in making that happen.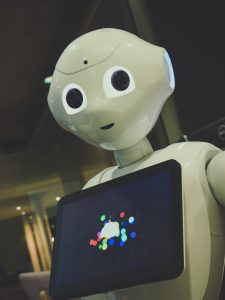 Preparing for the Fourth Industrial Revolution
Questions arise whether the education sector is doing enough to prepare students to step into a new world where robotics, automation, and big data analytics are transforming how we live and work?
"Over the next 10 to 20 years, 14 percent of jobs are at high risk of being fully automated, while another 32 percent at risk of significant change."
(The Organization for Economic Co-operation and Development (OECD).
Students must be equipped with 21st-century skills to meet the demands of the future workforce.
STEM teaching and learning engages and equips students with critical thinking, problem-solving, creative, and collaborative skills, and ultimately establishes connections between the school, workplace, community, and the global economy.
What ate some of the top academics programs in STEM:
Science,
Technology,
Engineering
Mathematics
See more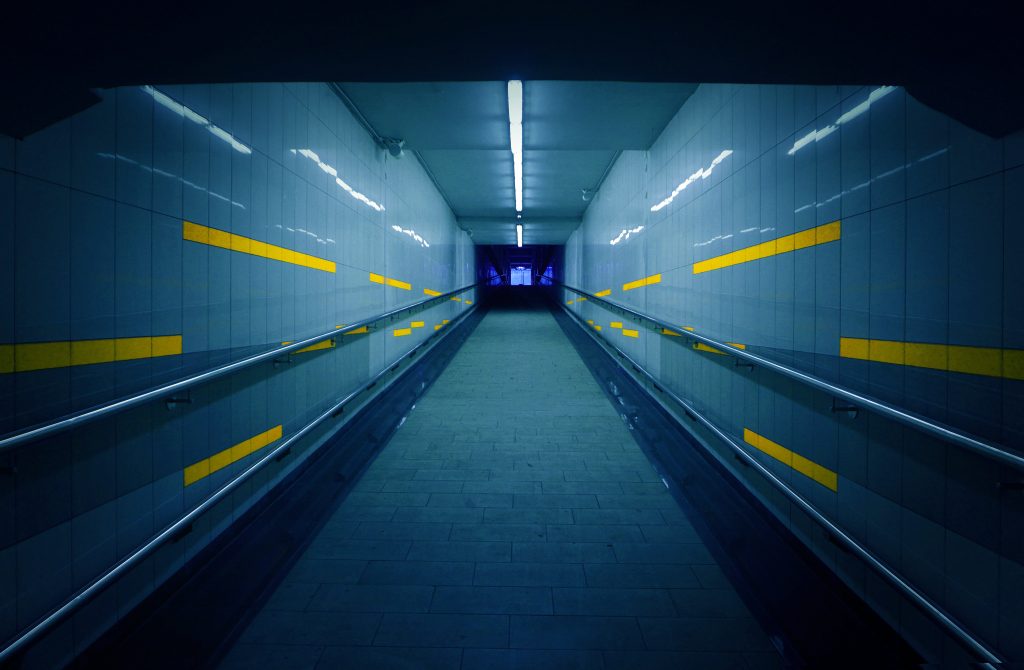 The Roles of Artificial Intelligence in Education
Global adoption of technology in education is transforming the way we teach and learn.
Artificial Intelligence helps students to acquire and process new experiences in learning.
Some schools are beginning to offer degrees in this expanding field.
See entire story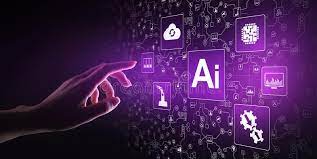 Education without Boundaries
Traditional education systems may have challenges keeping up with the ever-evolving educational toolset. AI can eradicate boundaries and make learning easily accessible for everyone, whether in-school or virtual learning. The growing interest in high-quality online courses offers students of all ages an opportunity to pursue their educational goals. AI systems eliminate any time and space restrictions, 
They can learn anytime, anywhere and adjust the learning process to their needs and environment.
See more