Parents…students – if you need assistance in getting information on preparing for college, we have many resources with tons of information that provide you with everything you need to know!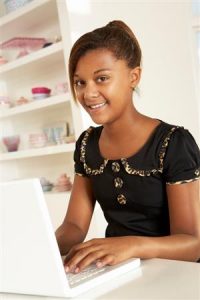 The Foundation offers a free preparatory program designed to assist you!
Search the site for more helpful information, then sign up for the monthly newsletter to keep you up to date!