Careers: Life after School...
College seniors are closing in on their four-year journey. Most have begun preparing for their next move(s) requires putting a plan in motion. If you need help in getting started, building a track record, and career planning, CPAP has the tools to assist you to make the process! 
Experts came up with a list of the top 15 in-demand jobs in 2021 and it will surprise you what job demands are at the top. 
Bachelor's Degree: Where are the Best Jobs Opportunities?
15 Top Jobs with a Degree
High Earnings with Associate Degrees
For those who balance work and study and sometimes family, associate degrees have been a blessing as well as profitable. Two-year community colleges offer degrees and certifications that are in high demand in the workforce.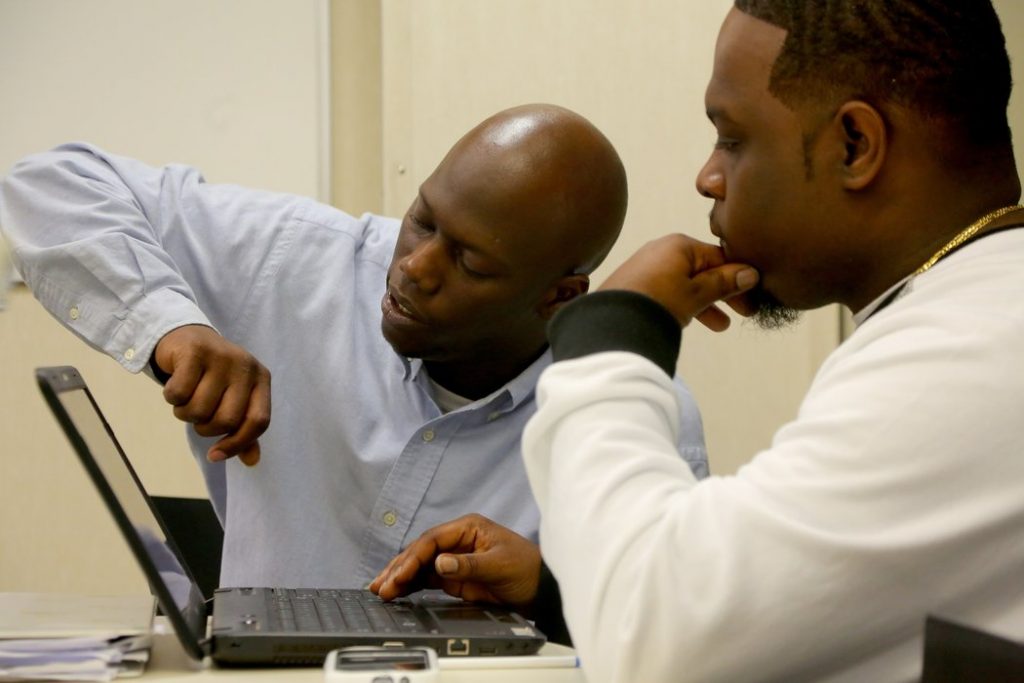 High Earnings with Associate Degrees
Highest-Paying Trade Careers
If you like working with your hands (and brains!) you can enjoy the benefits of making a great salary doing something you love. Most jobs in these fields require vocational schooling or training. CPAP can help you choose a career that best fits you.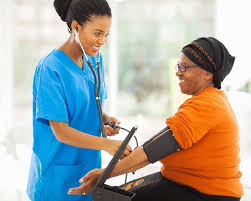 CPAP puts a high volume of information at your fingertips!. Simply sign up and get all the help you need! Remember, it's absolutely free to all students and athletes.