The Black College Sports & Education Foundation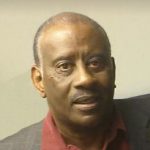 Edd J. Hayes
President/Executive Director
Founder/Publisher, Black College Sports Reports, Black College Sports History & Legends. Co-founder, Black Sports World magazine and Sunday Morning News. Created Black College Sports Foundation. Tournament Director, the John B. McLendon, Jr. Invitational Basketball Classic, Atlantic City, NJ. Hosted The Black College Sports Show. 
Resides in Jonesboro, GA.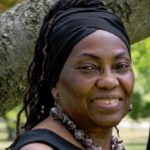 Dr. Charley B. Flint
Education Director
Dr. Flint is a retired Professor, Sociology at William Paterson University. She taught  Criminology, Sociology of Corrections, Senior Seminar in Criminal Justice, Internship in Criminal Justice, Gender, Crime and Society and served as Criminal Justice Coordinator. B.S., North Carolina A&T State University, M.A./ Ph.D, Rutgers University.
Resides in Graham, NC.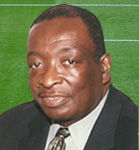 Whitfield Jenkins
Director

Past President, Marion Branch, NAACP; Commissioner, Chairman – Ocala Housing Authority. Played for legendary head football coach Jake Gaither on the Rattlers  championship teams of the 1960's. Past President, National FAMU Rattler "F" Club, Inc. B.A, Florida A&M University.
Resides  in Ocala, FL.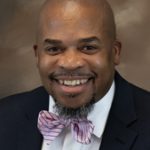 Stillman College head baseball coach and athletic director. Member, the Southern States Athletic Conference's Striving For Equality (SFE) Place Committee and Stillman's Champions of Character liaison to the NAIA. Former head coach at Elizabeth City State University and Virginia State University, his alma mater. Former member, NCAA Division II National Baseball Committee, and the NCAA Division II South Atlantic Regional Advisory Selection Committee. Former president, the CIAA Baseball Coaches Association from 2001-2005.
Black College Sports & Education Foundation
– the gateway to unlimited access to Historically Black Colleges and Universities.
We offer a  free Comprehensive Preparatory Assistance Program .
· Provide a seamless transition for prospective 
  students and athletes who wish to attend an
  HBCU or other institutions. 
· Support the preservation of HBCUs through
  promotion and recruitment.
The Black College Sports & Education Foundation, Inc.   A 501 (c)(3) nonprofit organization.   All donations are tax-exempt.
Copyright 2016 © All rights Reserved. Black College Sports & Education Foundation, Inc.