Edd J. Hayes
President/Executive Director
Founder/Publisher, Black College Sports Reports, Black College Sports History & Legends. Co-founder, Black Sports World magazine and Sunday Morning News.Created Black College Sports Foundation. Tournament Director, the John B. McLendon, Jr. Invitational Basketball Classic, Atlantic City, NJ. Hosted The Black College Sports Show. 
Resides in Jonesboro, GA
Past President, Marion Branch, NAACP; Commissioner, Chairman – Ocala Housing Authority. Played for legendary head football coach Jake Gaither on the Rattlers  championship teams of the 1960's. Past President, National FAMU Rattler "F" Club, Inc. B.A, Florida A&M University.
Resides  in Ocala, FL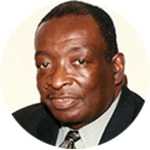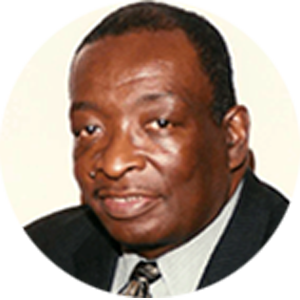 Whitfield Jenkins
Dircetor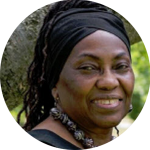 Dr. Charley B. Flint
Education Director
Dr. Flint is a retired Professor,Sociology at William Paterson University. She taught  Criminology, Sociology of Corrections, Senior Seminar in Criminal Justice, Internship in Criminal Justice, Gender, Crime and Society and served as Criminal Justice Coordinator. B.S., North Carolina A&T State University, M.A./ Ph.D, Rutgers University.
Resides in Graham, NC
Martin is a communication specialist, editor and writer with over 20 years of media and journalism experience in the metro Atlanta area and NY. She earned a B.A. from Hampton University and a M.S. in Finance from Keller Graduate School.
Resides in metropolitan Atlanta, GA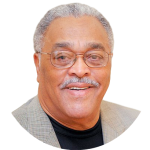 Kenneth A. Free, Sr
Director
He was the first first full-time Commissioner of the Mid-Eastern Athletic Conference in 1978. Former member-NCAA Div. I Basketball Committee and NCAA Executive Committee. Ex-EIAC commissioner. Former Negro League Baseball player and NCAA Referee.
B.A., NC A&T University.
Resides in Greensboro, NC
Founder, Financial Planner and Investment Manager, Wilson Wealth. Former engineer with Chrysler Motors and Delta Airlines. Member of the Benedict Tigers track team. B.A., Physics and Engineering, Benedict College. M.A., Mechanical Engineering, Tennessee State University.
Resides in Charlotte, NC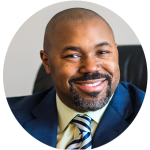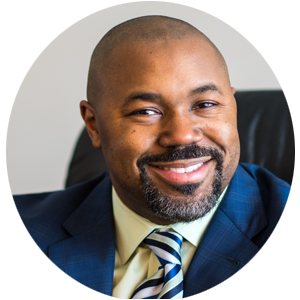 Maurice L. Wilson
Director
Ted is the past CEO of T&E Network Interface, Inc., and certified IEEE, IPMA, ISD, ANSI and CWA.
He was past District Commissioner, Mustang District of Circle Ten Council, Boy Scouts of America.
Member, Omega Psi Phi Fraternity, Inc. He was
the manager of former Dallas Cowboys star Bob Hayes, Pro Football Hall of Fame and Olympics
and National Track & Field Hall of Fame. 
Alumni, Florida A&M University.