BLACK COLLEGE SPORTS & EDUCATION FOUNDATION, Inc.
STEP BOLDLY INTO YOUR FUTURE
Gain The Knowledge
To Change The
World
The One Stop Resource Center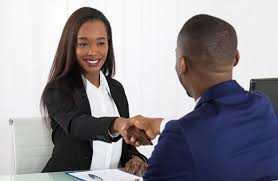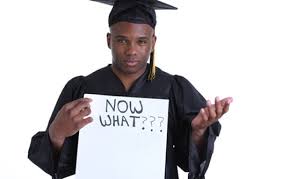 If you are nearing the end of your high school days, and preparing for the next level- there's an over-whelming amount of information to sift through and a lot of decisions to make. Let us help you  make
a seamless transition.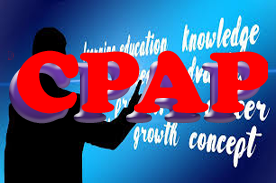 THE ONE STOP RESOURCE CENTER
The program is crafted to provide students from middle school to high school with tools and resources to chart a path to  a successful future.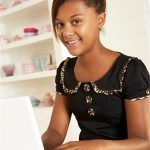 Prepare for the Global Workforce. We have a FREE program to get you on the right path!  
Watch this video to Get Started!
4-year College/University
Degrees Offered: Bachelors, Masters, Ph.D
Technical College
Diploma, Certificate & Associate's degrees
Community College
Degrees Offered: Associates, Certifications, Licenses
Trade School
Certifications
What's the Best Fit for You?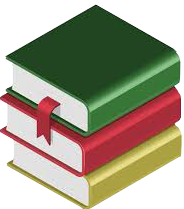 EDUCATION
HBCU MOVES...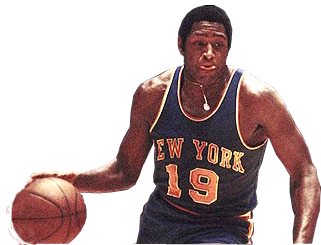 SPORTS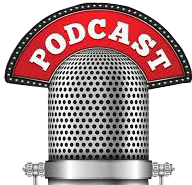 BLACK COLLEGE SPORTS & EDUCATION, Inc.
presents the BCSEF WEEKLY PODCAST
join us as we INVITE exciting guests and leaders to the table
Listeners & Subscribers
6,197
     Andrea "Trecie" Jeffcoat
   8/27/67 – 3/01/20
BCSEF Media Director
We sorrowfully announced Trecie's departure has left us with a void that will never be filled.
She was our anchor and biggest supporter as well as a dedicated part of our team.
She was the best promoter and media person as well as a loving wife, mother and friend to us all.
We extend our love and sympathy to the Jeffcoat family. She will always be a part of our family, too.
The Board and staff of BCSEF.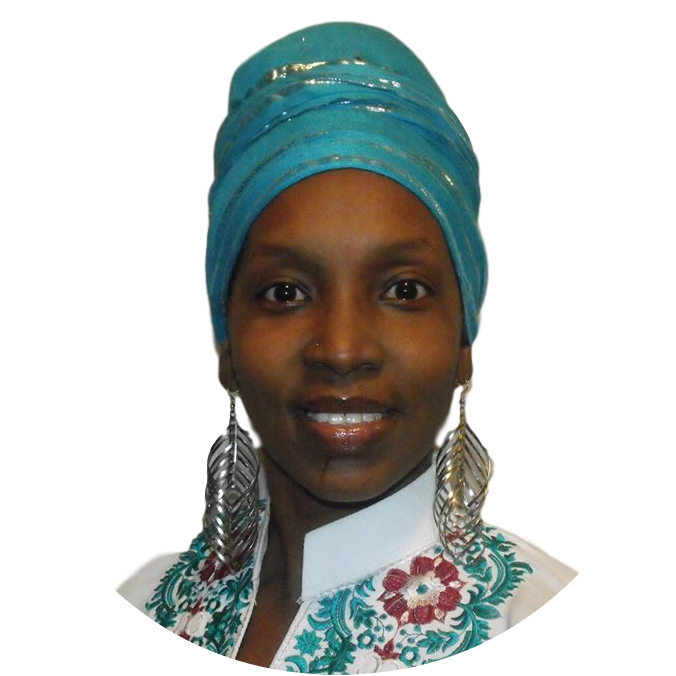 HBCU of the Month
Want to know more – take a tour of a historically black college/university. This month, we bring you… 
Saint Augustine's University
Saint Augustine's University is a private college in Raleigh, North Carolina founded by Episcopal clergy in 1867 for the education of freed slaves. It was the nation's first historically black college to have its own on-campus commercial radio and television stations (WAUG 750 AM, WAUG-TV 8, and Time Warner cable channel 10). Besides it's outstanding programs in Kinesiology and Exercise Science; Business Administration and Management, General; Sport and Fitness Administration/Management; Business Administration, Management and Operations and Sociology, it is one of two schools in the Raleigh/Durham area to offer a degree in film production.
The men's and women's track and field program is a perennial national championships and has produced several international and Olympic stars.

The Black college (HBCUs) legacy of producing some of the world's most iconic heroes in almost everyone walk of life is documented in American history. In their heyday, there were driven to prepare students and athletes to exhibit the highest standards of excellence which is still on display today.
Below are the gatekeepers who manage their ongoing participation.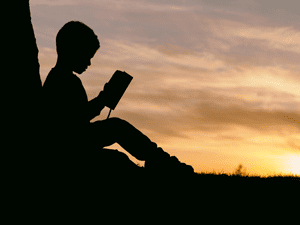 "When you learn… teach, when you get, give…"
 Maya Angelou
Your gift can be a seed to inspire those to become the next great leaders and contributors. 
Lighting the path for others also sheds more light on those who give.
We invite you to join us in preparing our youths for their future by supporting our programs.
We appreciate your generosity!
The Black College Sports & Education Foundation, Inc. is an 501 (c)(3) nonprofit organization.
All donations are tax-exempt.
Black College Sports & Education Foundation – the gateway to
unlimited access to Historically
Black Colleges and Universities.
We offer a  free Comprehensive Preparatory Assistance Program .
Provide a seamless transition for prospective students and athletes who wish to attend an HBCU. 
Support the preservation of HBCUs through promotion and recruitment.
Copyright 2016 © All rights Reserved. Black College Sports & Education Foundation, Inc.