BLACK COLLEGE SPORTS & EDUCATION FOUNDATION, Inc.
STEP BOLDLY INTO YOUR FUTURE
Gain The Knowledge
To Change The
World
The One Stop
Resource Center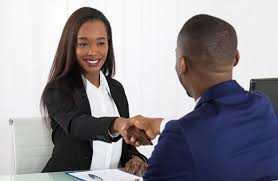 Congratulations to the Class of 2020!…Congratulations to the Class of 2020!…Congratulations to the Class of 2020!…
If you are nearing the end of your high school days, and preparing
for the next level- there's an over-whelming amount of information
to sift through and a lot of decisions to make. Let us help you  make a seamless transition.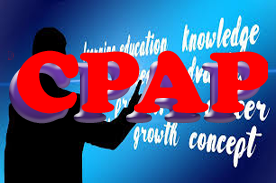 THE ONE STOP RESOURCE CENTER
The Comprehensive Preparatory Assistance Program is crafted to provide students from middle school to high school with tools and resources to chart a path to  a successful future.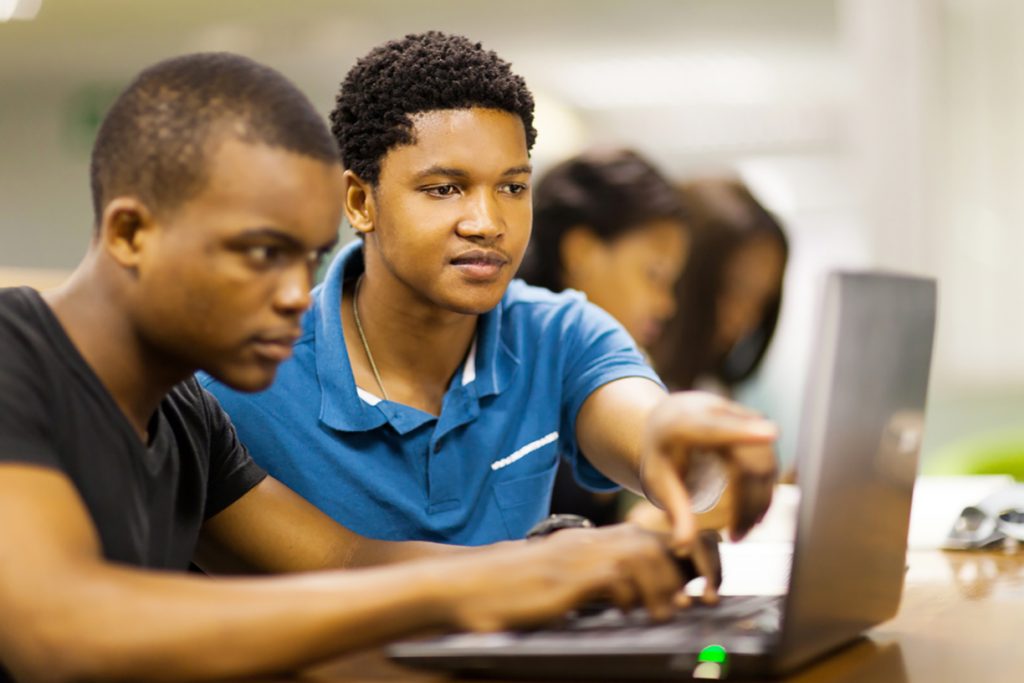 We help to prepare you for the Global Workforce. CPAP is a FREE program to get you on the right path to success!  
Watch this video to Get Started!
What's the Best Fit for You?
"There are different paths in your future. Choose yours wisely..."
College/University
Bachelors, Masters, Ph.D
 A full-time degree can offer more access to more highly desired white collar job opportunities in a  highly competitive job marketplace.
Community College
Associates, Certificates
A two-year college has many benefits for students who are seeking an alternative to full-time and may be seeking to gain skills to enter the workplace.
Technical College
Diplomas, Certificates
A technical school degree or  diploma can reduce the costs of a degree from a four-year college while offering shorter classes and less tuition with focus on a unique career field.
Trade Schools
Certifications
With the high demand for specialized skilled individuals in the workplace, trade schools offer certificates or degree with hands on readiness training.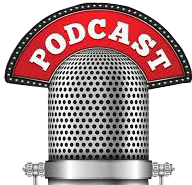 BLACK COLLEGE SPORTS & EDUCATION, Inc.
presents the BCSEF WEEKLY PODCAST
join us as we INVITE exciting guests and leaders to the table
FOLLOW US ON SOCIAL MEDIA
We feature Historically Black Colleges & Universities who offer the best academic and  athletic experiences. This month we take a look at… 
This beautiful campus is one of the four HBCUs in the Atlanta University Center Consortium (along with Spelman College, Morehouse College and Morris Brown College in the heart of the city. Annually ranked on the list of The Washington Monthly "Best Colleges and Universities" and ranked in the top 20 HBCU by US News & World Report, it offers over 40 degrees in the Schools of Arts & Sciences, Business, Education and Social Work whose graduate program consistently ranks among the 100 best in the nation by US News & World Report.  The Center for Functional Nanoscale Measures (CFNM) has produced more black Ph.D.s in Nanoscale Science than any HBCU in the nation.

Stay up to date with the latest news and reports in the education and athletic communities.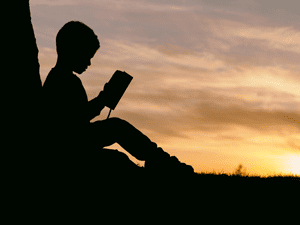 "When you learn… teach, when you get, give…"
 Maya Angelou
Your gift can be a seed to inspire those to become the next great leaders and contributors. 
Lighting the path for others also sheds more light on those who give.
We invite you to join us in preparing our youths for their future by supporting our programs.
We appreciate your generosity!    See how you can help
The Black College Sports & Education Foundation, Inc. is an 501 (c)(3) nonprofit organization.
All donations are tax-exempt.
Black College Sports & Education Foundation – the gateway to
unlimited access to Historically
Black Colleges and Universities.
We offer a  free Comprehensive Preparatory Assistance Program .
Provide a seamless transition for prospective students and athletes who wish to attend an HBCU. 
Support the preservation of HBCUs through promotion and recruitment.
Copyright 2016 © All rights Reserved. Black College Sports & Education Foundation, Inc.