Shaping the Future Together
 CPAP: Empowering Tomorrow
Empowering Tomorrow's Leaders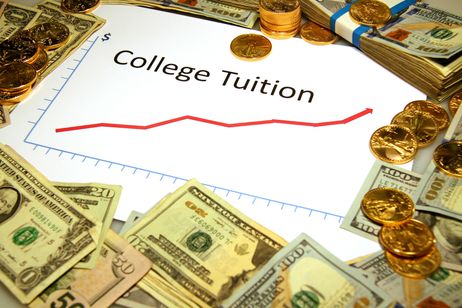 Tuition Loans Information
College education in the U.S. is expensive. Things to Consider Before Applying for a Student Loan Step-by-Step Guide to the FAFSA Application Online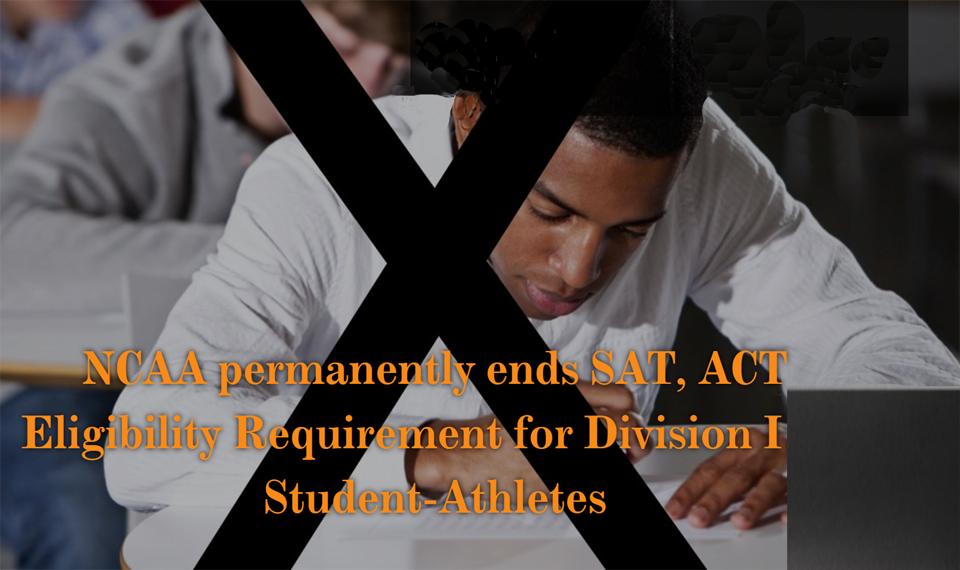 Athletics Information
Since some colleges have stepped away from admissions testing, NCAA officials felt the same standards should apply to athlete eligibility. How does this affect student athletes?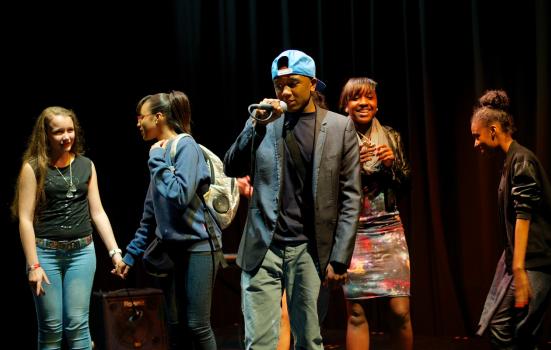 Extracurricular Activities:
Outside of the classroom, these activities can play a big part in helping to shape your future plans to attend school, play sports, and much, much more.
Planning for life after high school? Here's a quick rundown on what to expect and how
to get the help you need!
Need help with waiver fees? If you're applying to more than a couple of colleges, it can be costly. See what options are available.
Any questions or comments? Contact us.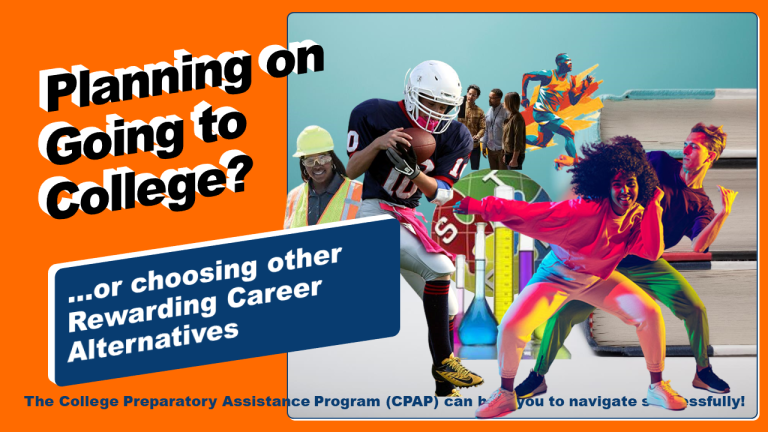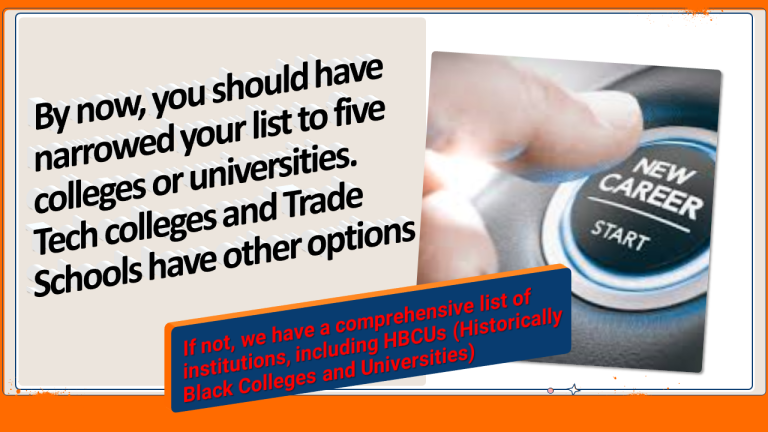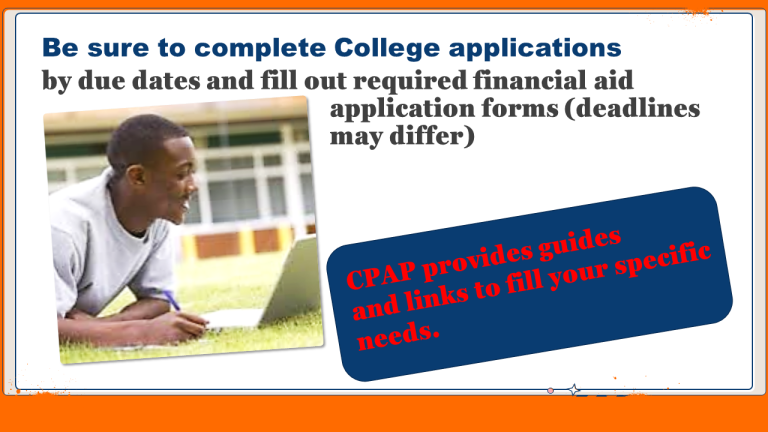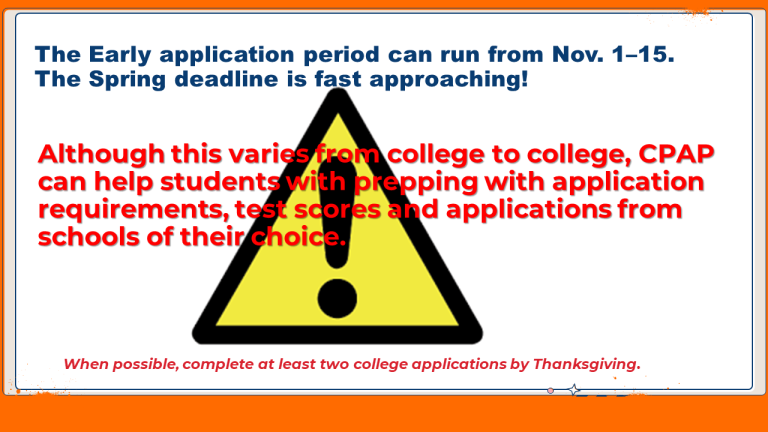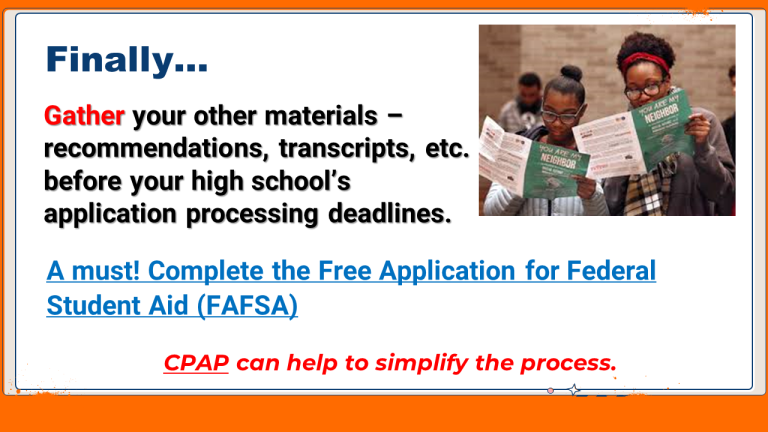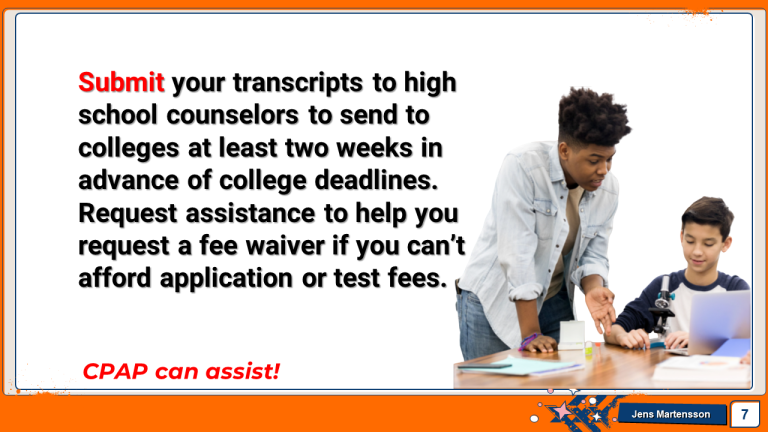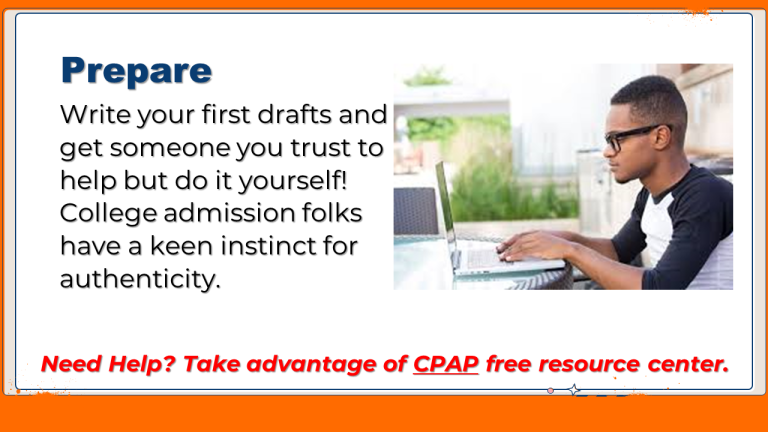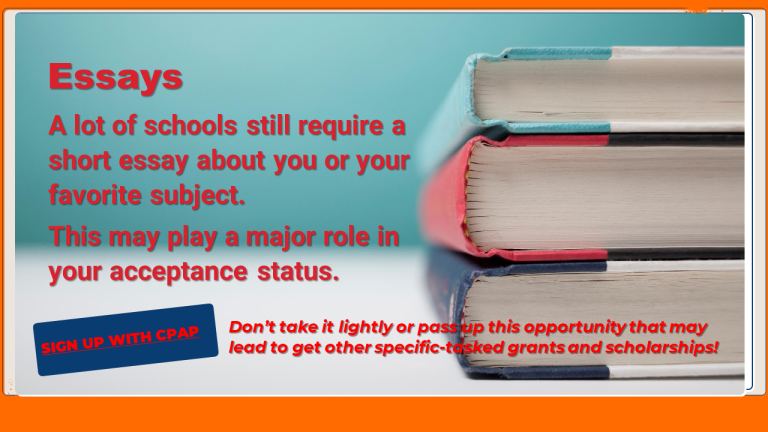 Certificates vs. Certifications: How do they differ?

· A certificate is evidence of education, while certification is evidence of passing an exam or meeting industry standards.
· Did you know there are over 45 Types of Certificate Programs for Different Career Paths?

Jumpstart the Work Career
A new report reveals a gap between students' knowledge of available opportunities beyond a four-year degree and their interest in skills-based learning. Tell us your thoughts 
The popularity of nondegree courses is rising among recent high school graduates who are less likely to consider college as their next move. According to a survey, 63 percent of teenagers are open to possibilities other than a four-year degree, and 35 percent of adolescents do not think education beyond high school is required. Only 13% of students believe they are completely ready to decide on their career route after high school, though.
 (IHE, ECMC Group Survey; Jobs for the Future; American Student Assistance)
Looking into the Future
The Fastest Growing Occupations in America​

With the goal of enhancing students' learning and career-building experiences, the Comprehensive Preparation Assistance Program offers free educational support to students and families, thereby promoting academic and professional development.
Take advantage of the resources to help develop a checklist for selecting a school, including eligibility, funding, and career guidance.
Videos
Podcasts
Articles
HistoryMakers

My family has been the beneficiary of the CPAP program. They were very responsible, passionate, and enthusiastic in supplying us with some much information that helped us to make better choices.
We would like to share our heartfelt gratitude for the life-changing impact the Comprehensive Preparation Assistance Program (CPAP) has had on our family, particularly on my son who was looking for help selecting a college and getting the aid he needed. Thank you once again for your dedication and help.
They answered our questions readily and ensured that the answers are as accurate as possible.
We hope that our testimony serves as a testament to the effectiveness of CPAP program and its potential to transform lives. We are very appreciative of the service.
Dr. Flint was a fantastic mentor who went above and beyond to make sure that my son stayed on track and provided additional materials and feedback.

THE COMPREHENSIVE PREPARATION ASSISTANCE PROGRAM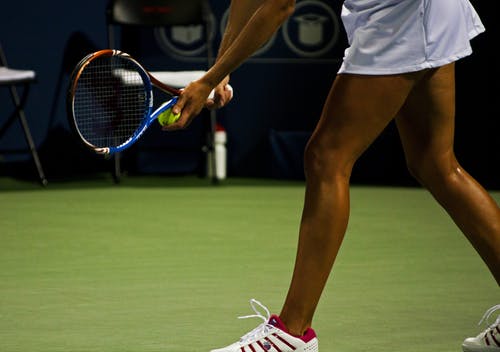 Get the Latest updates in your email inbox!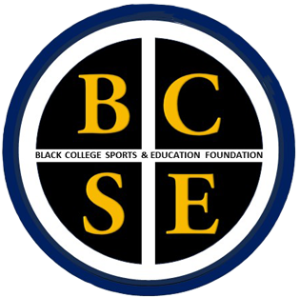 Your gift can be a seed to inspire those to become the next great leaders and contributors.
Lighting the path for others also sheds more light on those who give.
We invite you to join us in preparing our youths for their future by supporting our programs.
We appreciate your generosity!
See how you can help…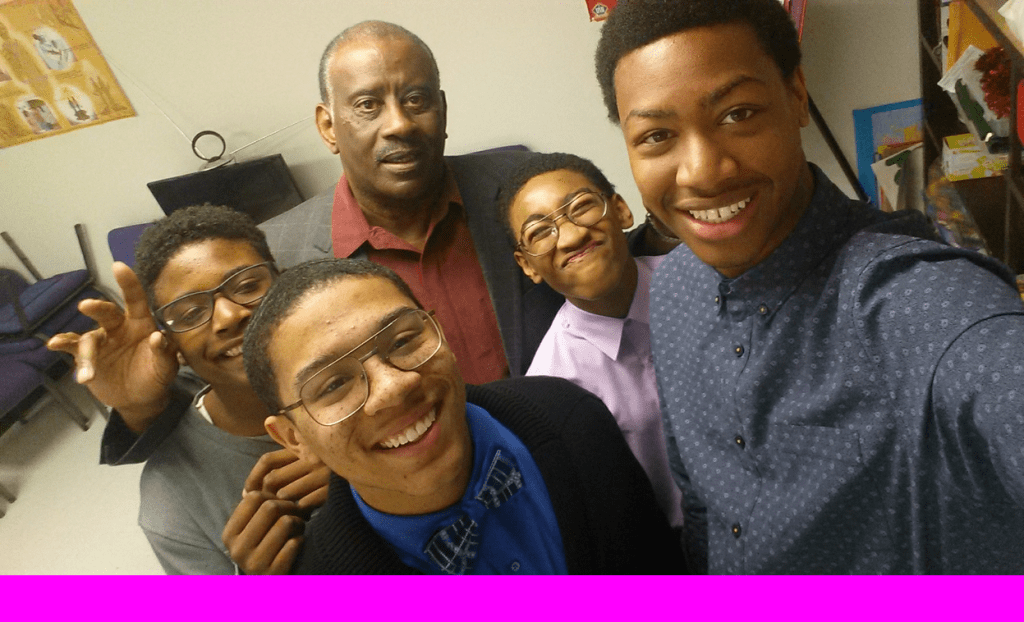 "When you learn…teach, when you get, give…" 
 Maya Angelou