black college sports & education foundation
"Education is the most powerful weapon which you can use to change the world"
Nelson Mandela
Black College History Makers
The celebration continues…for the next weeks, we feature some iconic figures who make up the community of Black college contributors.  For more, see Famous Alumni
"We owe an immense debt of gratitude for the contributions of so many gamechangers."
"."Let's continue our resiliency in our quest for all of us to know and apply our history to all aspects of our lives".
COMPREHENSIVE PREPARATORY ASSISTANCE PROGRAM
CPAP: THE FUTURE IS BRIGHT
The program offers free assistance to everyone who needs a step by step guide to building an educational plan. You can use the resources to explore opportunities in every field or area of interest to students preparing for the next level of their educational experience.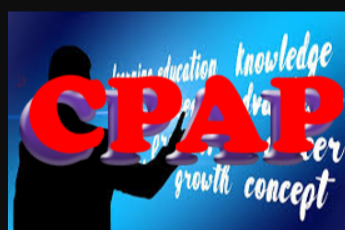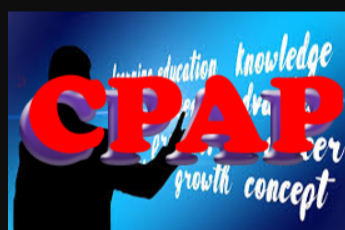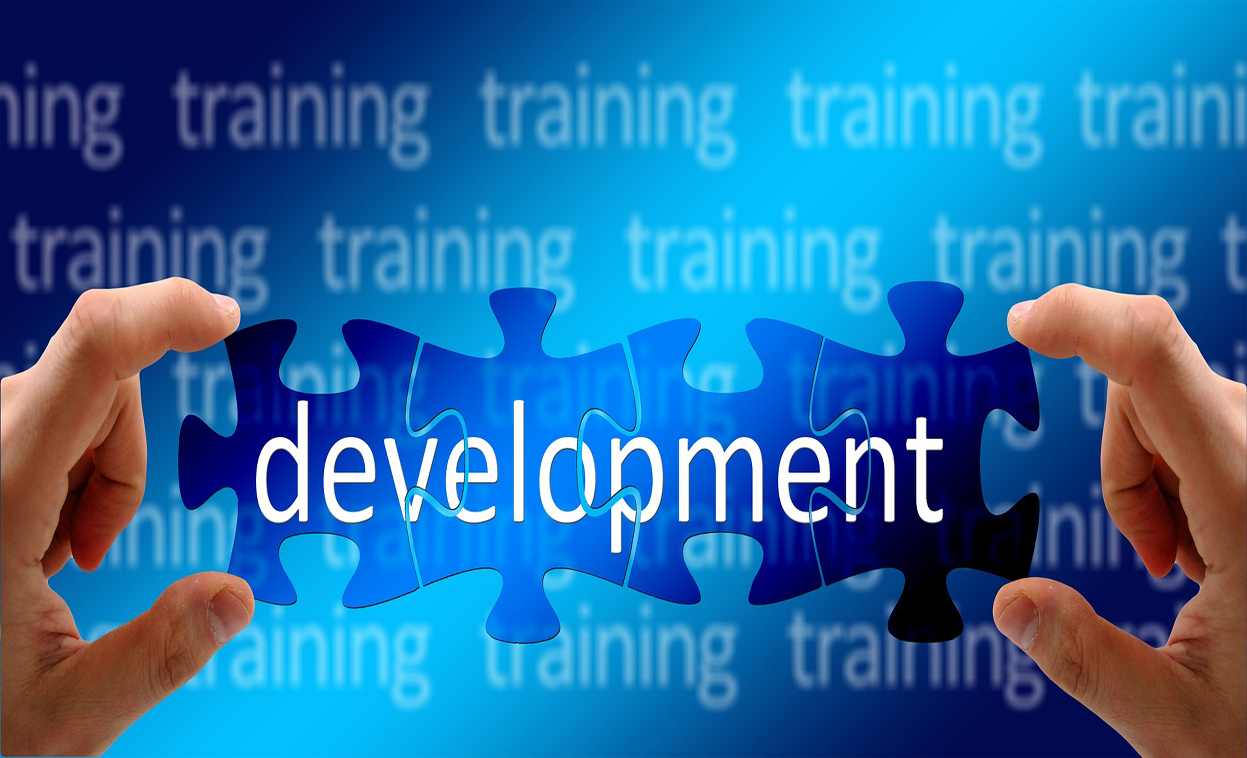 PREPARATION
If you are nearing the end of your high school days, and preparing for the next level- there's an over-whelming amount of information to sift through and a lot of decisions to make. Let us help you make a seamless transition.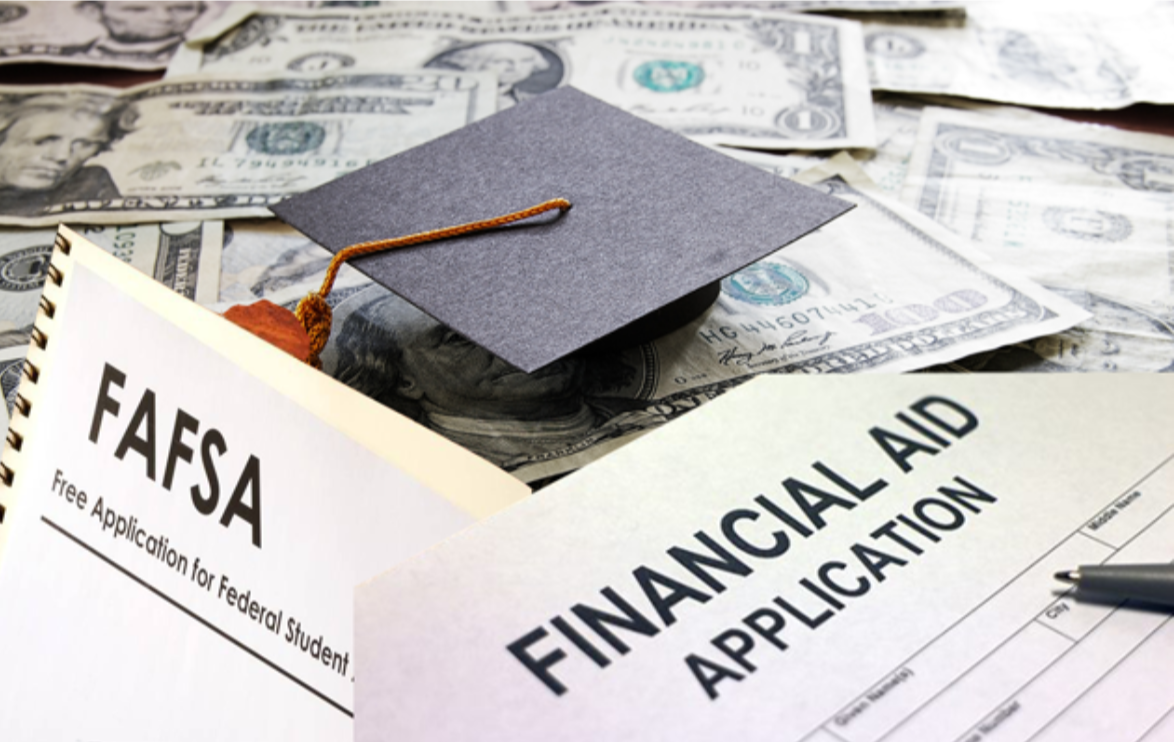 FINANCIAL PLANNING
Many parents of high school students share the same concerns: How to help your child to get a college education without the burden of an astronomical student loan debt. We provide a wealth of information to assist you!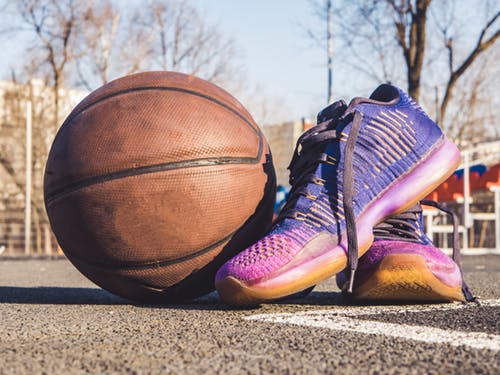 ATHLETICS
How many students participate in high school sports? How are schools functioning during this transistion from the normal. What are your options? dreams?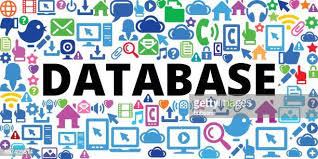 RESOURCES
The Comprehensive Preparatory Assistance Program is crafted to provide students from middle school to high school with tools and resources to chart a path to a successful future.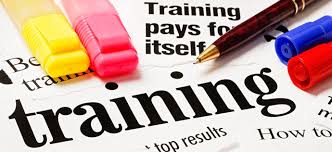 FINAL STEPS
The workplace as we know it is rapidly changing. We can help you prepare for the Global Workforce. CPAP is a FREE program designed to get you on the right path to success! To help you Get Started! Watch this video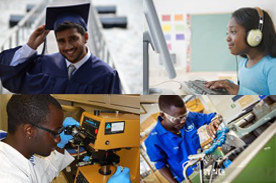 CAREERS
What percentage of college grads get jobs right away? What fields offer the best opportunities? CPAP has updated catalogs to keep you in the loop.
"There are different paths in your future. Choose yours wisely…"
Join us as we invite exciting guests and influencers to the table every Thursday
at 7 p.m.!
…with your host Jayla Thornton

FOLLOW US ON SOCIAL MEDIA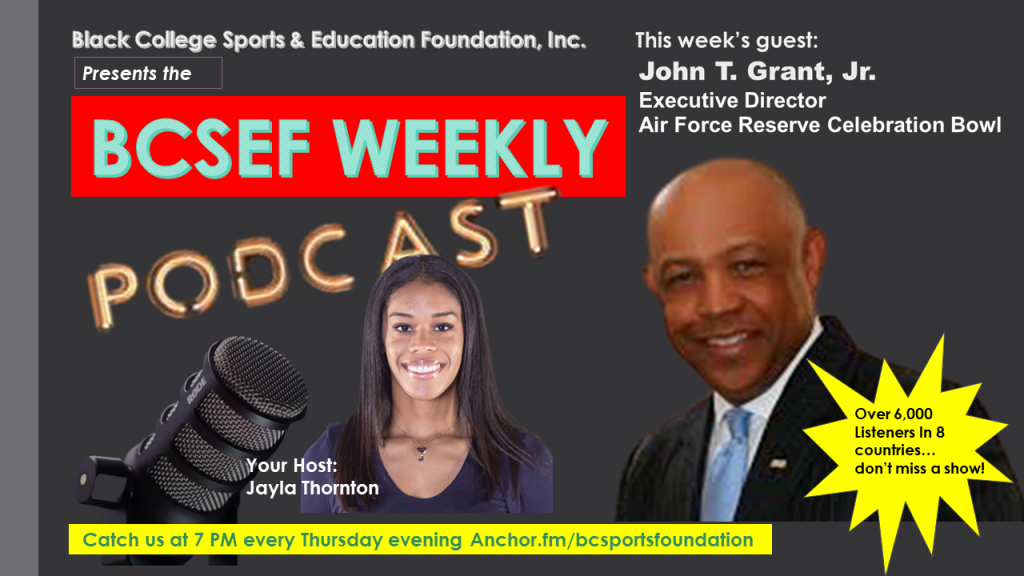 Register Now
Get The COMPREHENSIVE PREPARATORY ASSISTANCE PROGRAM online for free!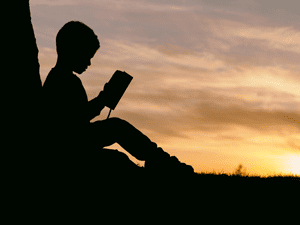 "When you learn… teach, when you get, give…"
 Maya Angelou
Your gift can be a seed to inspire those to become the next great leaders and contributors. Lighting the path for others also sheds more light on those who give.
We invite you to join us in preparing our youths for their future by supporting our programs.
We appreciate your generosity!
See how you can help…


The Black College Sports & Education Foundation, Inc.
is a 501 (c)(3) nonprofit organization.
All donations are tax-exempt.
Copyright 2016 © All rights Reserved. Black College Sports & Education Foundation, Inc.
Black College Sports & Education Foundation – the gateway to
unlimited access to Historically
Black Colleges and Universities.
We offer a  free Comprehensive Preparatory Assistance Program .
Provide a seamless transition for prospective students and athletes who wish to attend an HBCU. 
Support the preservation of HBCUs through promotion and recruitment.