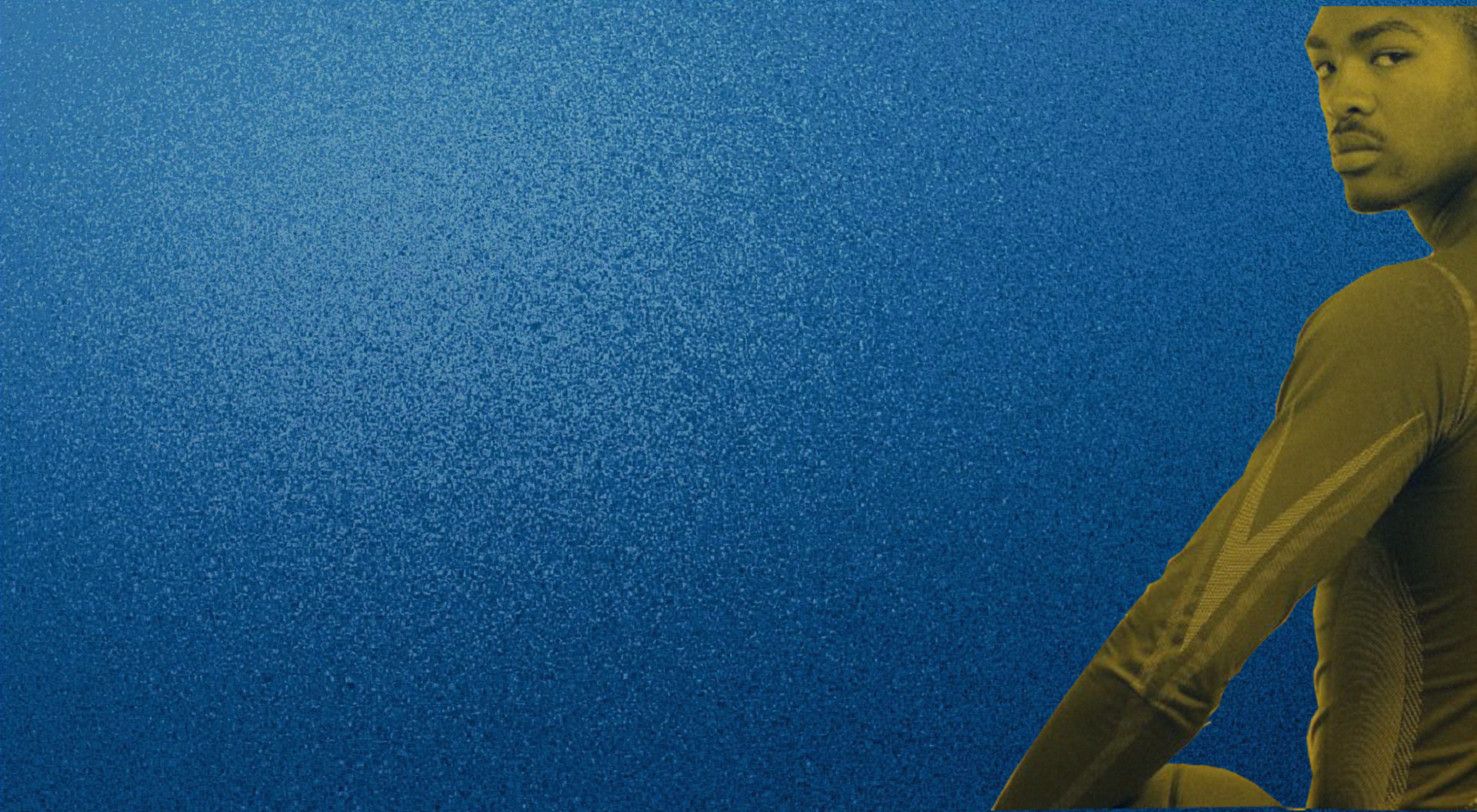 Meet Gil McGregor...BCSEF Podcast Host and Motivational Speaker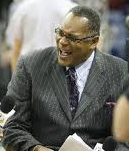 A former sportscaster for the Charlotte Hornets and New Orleans Hornets and a nationally-known keynote/motivational speaker, McGregor joined the Black College Sports & Education Foundation in May 2019 as host for the weekly podcasts which has featured some of the greatest sports figures in American history.
He joined the Hornets after serving as academic advisor of athletics at his alma mater, Wake Forest University. The 6-8 rebounding record-holder  was the starting center for the Demon Deacons from 1968 – 71 after being named one of the top 50 high school players in the country in 1966-67. He was drafted out of college by the Cincinnati Royals (now the Sacramento Kings) in the 1971 NBA Draft and played in 42 games with the Royals during the 1971-72 season. McGregor played seven years professionally in Belgium, France and Italy.
McGregor is a highly sought after motivational speaker whose various activities in the community have included School To Career, Teach America and the Louisiana High School Athletic Director Association. He has served on numerous boards, including the Foundations of the Carolinas Grant Advisory Board, the Board of Visitors of Chapel Hill Children's Hospital and the Board of Visitors of UNC-Charlotte. McGregor also served as the honorary chairman of the March of Dimes Walk America.
McGregor was an analyst for the Hornets on Cox Sports Television and the Atlantic Coast Conference Basketball telecasts with Jefferson Pilot/Raycom Sports. He worked the NCAA Tournament on ESPN, MEAC Basketball telecasts on ESPN2, CIAA Basketball and Football and was an analyst for Southern University Jaguar basketball.
To book Gil for your next event, contact Trecie Jeffcoat at  treciejeffcoat@gmail.com or call:(803) 606-8643.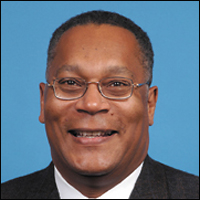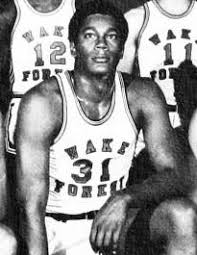 The Free Comprehensive Preparatory Assistance Program (CPAP)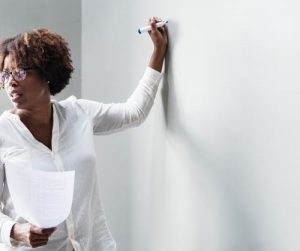 We are partnering with local communities, organizations and schools to promote educational opportunities for students who aspire to gain technical training and to prepare for the college experience. 
CPAP is establishing pilot programs that offer a pragmatic approach to support local initiatives to  address the needs of students and families in their quest for quality education and employment opportunities.
We utilize social media platforms such as the Black College Sports & Education Podcasts to reach a wide audience with relevant information with a host of  professionals in various fields of education, business, sports, medicine and exposure to unlimited resources.
For more information, contact us. 
Which One is Right for You? Trade School vs. Community College vs. 4-Year College
Here are some facts:
All schools can provide you with a quality education – it depends on your choice of what kind of vocation (skill training) or professional career  you prefer.
No one situation fits all. Let's define them further:
Graduation Time! Celebrating HBCUs
Graduation season is in full bloom. We capture some of the highlights from the 105 Historically Black Colleges and Universities.
Academic Honors Pay Off for Top Scholars
The honors keep pouring in for deserving students who have garnered millions of dollars in scholarship money this year and the list keep growing. Historically Black Colleges and Universities are attracting some of the top academic and athletic students. 
Georgia Valedictorian headed to North Carolina A&T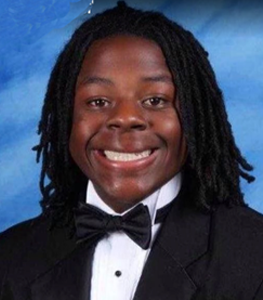 Rawlin Tate Jr. made history at Woodland High School in Stockbridge, Georgia, when he finished high school with a 4.7 GPA and became the school's first African American valedictorian.
Tate Jr. has taken 21 AP classes, participated in several extracurricular activities, received over $1 million in scholarships offers, and will be attending North Carolina A&T on a full academic scholarship.
Outside the classroom, Tate has proven himself to be an accomplished musician. He said he got most improved percussionist in the drum line, he's a concert pianist, he was an oboist in the district honor band and he records songs under the name "Mercenary."
"None of this would be possible without God….. so yeah, gotta give him the credit," he wrote on Twitter.
Teen Mother Graduates with Top Honors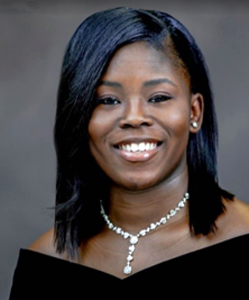 Lamyrical Harris has been offered a total of $1,244,298 in academic scholarships, making her the first Trezevant High School million-dollar scholarship recipient in the school's history.
The Memphis native received offers from at least 25 colleges. Harris found out she was pregnant during her junior year, but was determined to finish school and went on to graduate with top honors.
At the end of junior year, she had accumulated scholarship offers worth over 200,000 dollars and by the time she hit her senior year, her offers totaled around 500,000 dollars.
She is undecided which college she will attend at this time.
Homeless Student named Valedictorian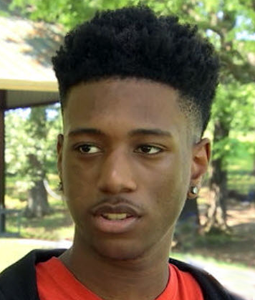 Tupac Mosley, 17, was not only named valedictorian of the Raleigh Egypt High School senior class in Memphis, Tenn., but has received about 50 scholarships worth more than 3 million dollars, exceeding his goal of $1 million in college scholarships.
Mosley has elected to attend Tennessee State University and plans to major in electrical engineering.
Mosley became homeless in his senior year after his father passed and the family faced eviction from their home and ended up at a a camping site run by a nonprofit organization.
He thanked his teachers for always believing in him, and said, "Never let your current situation, whatever circumstances you're going through, be a mountain that you can't climb."
Bennett College has a New Vision for Their Global Studies
It's easy to see why Kelly Mallari is a good fit as director of Bennett's Center for Global Studies. She has extensive international experience and her passion for travel and her appreciation for other cultures is evident when she discusses the benefits of traveling abroad.
Kelly's planning and advocating for growth of the program has help to build the program's current success and developed a vision for its future.
Since joining Bennett's staff, Mallari has worked diligently to ensure Bennett Belles are afforded travel abroad opportunities.
When she was a student at UNC Greensboro, she studied abroad at the University of Westminster in London in 2010 and later lived in London from 2012 – 2015 where she and her husband have a second home.
Her visits to Mexico, Brazil, Canada, England, Scotland, Wales, Northern Ireland, Spain, France, Norway, Turkey, Belgium, Italy, Japan, China and India has provided her with extensive knowledge which she brought to Bennett College.
The native of Boone, North Carolina holds a Bachelor of Arts in English Literature and Composition, International and Global Studies and Religion and a Master of Arts from UNC-Greensboro. She is currently a Ph.D. candidate in Higher Education Administration at Liberty University in Lynchburg, Virginia.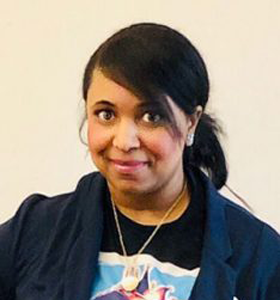 She is currently a Ph.D. candidate in Higher Education Administration at Liberty University in Lynchburg, Virginia.
Aggies Star Blazes Way to NCAA Fame and Beyond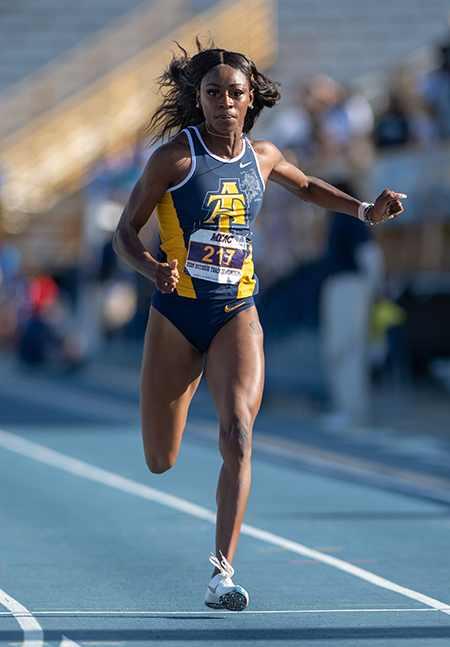 Kayla White didn't take track seriously until her senior year at Southridge High in Miami, when 
she became a hurdler. She finished 3rd in the Florida State 4A Championships with a 13.88.As an A&T frosh, she sprinted 11.52 and hurdled 13.37 then improved to 11.39/12.94 as a soph and 11.21/12.92 last year.
In her senor season, the Aggies star has set the MEAC on fire with a record-setting performance in the women's 200 meters in this year's meet.
In the 200m heats, she ran a wind-aided 22. 62 and a personal best 11.16 in the 100m. With a gentle breeze of 1.5 in the 100 final, White, in lane 5, burst out of her blocks and rocketed down the track in 10.96, one of the top 5 all-time performances among collegian sprinters.
In the 200m finals, she and her teammates turned in an U.S.-best 22.52, with frosh teammates Cambrea Sturgis (22.62) and Kamaya Debose-Epps (23.14) their own all-time                                                                                                                                                                                                                           bests.She won her fourth straight conference title in the 60mh, and broke the meet record with a time of 8.07 (three/tenths of a second off her personal record).  Overall, White broke two MEAC indoor meet records on Saturday winning the 200 with a MEAC record-breaking time of 23.53.
Next up is the NCAA Indoor Track and Field Championships, March 8-9 in Birmingham, Ala. She ranks in the top-10 nationally in the 200m (1st), 60mh (4th) and 60m (10th).  
White has dominated the MEAC in her career with six gold medals at the MEAC indoor championships. She has won the 60mh all four years of her career and she is also the 60m and 200m titleholder.
Duane Ross, the Aggies director of track and field programs, was named Outstanding Coach.
Read more: Aggies outstanding performances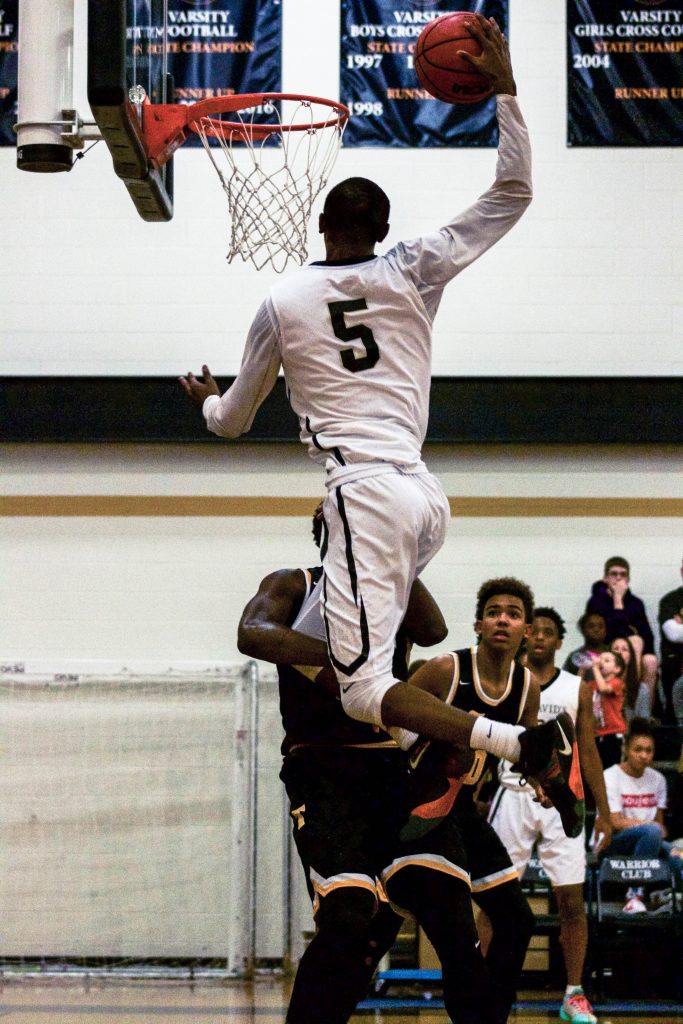 "We make a living by what we get, but we make a life by what we give."
Your gift can be a seed to inspire those who can become our next great leaders and contributors.
Lighting the path for others also sheds more light on those who give.
We invite you to join us in preparing our youths for their future. We appreciate your generosity!
Need Assistance?
We're here for you!
Connecting with us with your questions and comments is important to us. Drop us a line! Use the email form below
Black College Sports & Education Foundation – the gateway to
unlimited access to Historically
Black Colleges and Universities.
We offer a  free Comprehensive Preparatory Assistance Program .
Provide a seamless transition for prospective students and athletes who wish to attend an HBCU. 
Support the preservation of HBCUs through promotion and recruitment.
Copyright 2016 © All rights Reserved. Black College Sports & Education Foundation