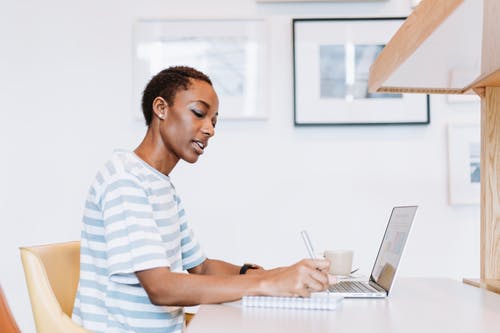 The Free Comprehensive Preparatory Assistance Program (CPAP), sponsored by the Foundation, is partnering with local communities, organizations and schools to promote educational opportunities for students who aspire to gain technical training and to prepare for the college experience.
For more information, contact us. 
Coming soon: The Foundation is producing an ongoing series of  Comprehensive Preparatory Assistance Program podcasts featuring guests from the fields of education, vocational training, sports, politics and more… 
The hottest topic in education is the rapid escalation of STEM Programs that expose students to the advance sciences, technology, engineering and mathematics and help them to develop a passion for learning. More…
HBCU Podcasts: Black College Sports History & Legends invite you to join in round table discussions about the historic schools and hear about their experiences and opportunities in their professional careers…plus other blogcasts…
Which One is Right for You? Trade School vs. Community College vs. 4-Year College
What's the difference between the three choices?
Here are some facts:
All schools can provide you with a quality education – it depends on your choice of what kind of vocation (skill training) or professional career  you prefer.
No one situation fits all. Let's define them further:
Technical (Trade) schools are designed to provide vocational education, or technical skills and are distinguished from four-year colleges by their focus on job-specific training to students who typically seek one of the skilled trades.
2-Year and 4-Year colleges and universities provide academic training for students pursuing careers in professional disciplines that offer associate (2-year), bachelor and graduate programs (4+ years) leading to master's or doctoral degrees. Universities are generally larger than colleges and offer a wider range of courses and can be made up of multiple schools or colleges.
Until recently, many schools largely adhere to this format but the focus on vocational of other trade schools began to shift in the 1990s toward a curriculum that offers academic as well as technical skills to their students.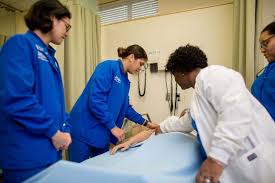 GA Teen Gets Accepted to 31 Colleges
...Accepts Full Ride to Fisk University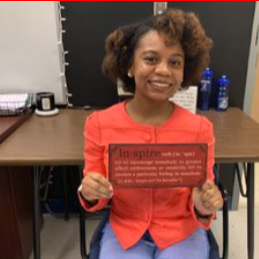 Kayla Willis said she was offered more than $900,000 in scholarships, but was so awed she was reluctant to brag about it. After conferring with her proud father, he urged her to share her success because she deserved it.
It was the aftermath that overwhelmed her when her tweet went viral with almost 150,000 likes from all over the world.
Kayla more than qualified for the offers as she posted an 1160 SAT and struts a 3.95 grade point average. She applied to more than 50 schools including Notre Dame, the University of Georgia, and Spelman, but only considered schools that would waive entry fees and 31 complied. 
She plans to major in International Business and Spanish at Fisk.
HBCU Scholars and Athletes
Academics is fundamental to achieving life's goals. Athletics provide additional benefits. Balancing the basics contributes to the ultimate experience in your college life. Explore the Historically Black Colleges & Universities.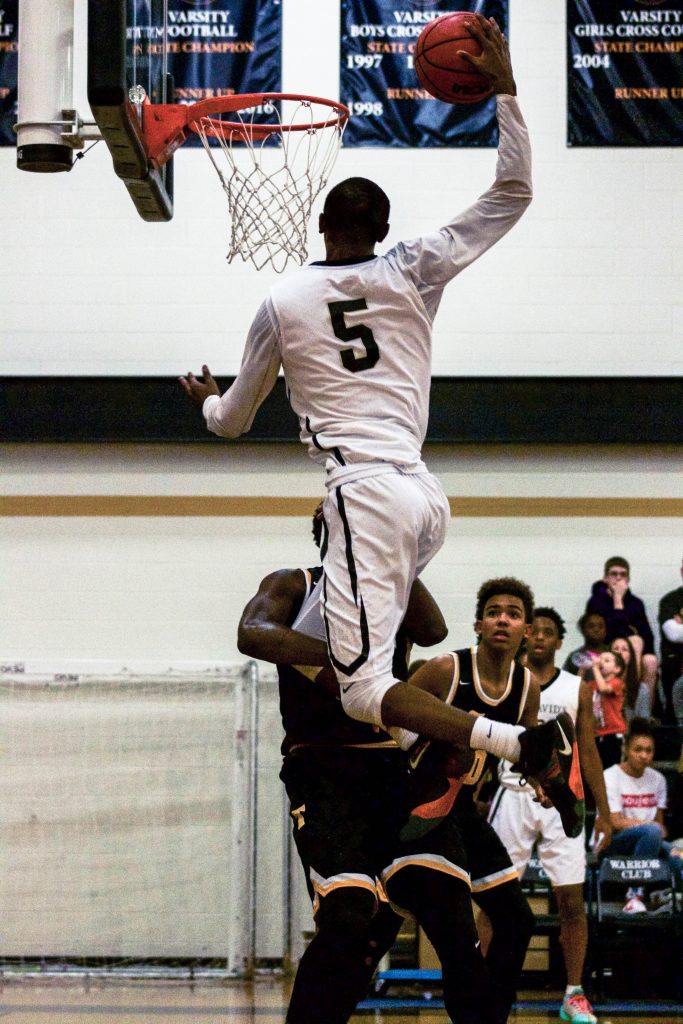 "We make a living by what we get, but we make a life by what we give."
Your gift can be a seed to inspire those who are left behind.
Lighting the path for others also sheds more light on those who give.
Help us to pave the way to the future of the world.
Join us to help prepare our youths for a bright future! 
Need Assistance? We're here for you!
Your questions and comments are important to us. Drop us a line! Use the email form below. 
Black College Sports & Education Foundation – the gateway to
unlimited access to Historically
Black Colleges and Universities.
We offer a  free Comprehensive Preparatory Assistance Program .
Provide a seamless transition for prospective students and athletes who wish to attend an HBCU. 
Support the preservation of HBCUs through promotion and recruitment.
Copyright 2016 © All rights Reserved. Black College Sports & Education Foundation