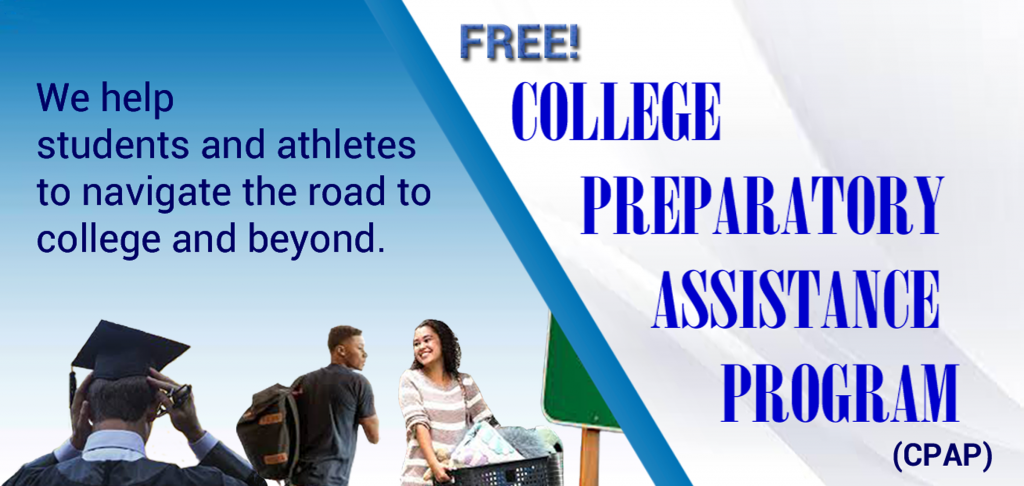 High school seniors, Early College Application deadlines are nearing…Students who have not completed their college applications should shorten their preferences…more
Debt Free or Financial Freedom!
Every year American families throw away the opportunity to enrich their children by ensuring that they don't graduate with student loans.  With most colleges costing between $50,000 – $100,000 for a 4 year stint a family would have to save a small fortune to prevent their children from carrying student loan debt into adulthood. 
Read more
Applications and Tuitions
HBCU Scholars and Athletes
Academics is fundamental to achieving life's goals. Athletics provide additional benefits. Balancing the basics contributes to the ultimate experience in your college life. Explore the Historically Black Colleges & Universities.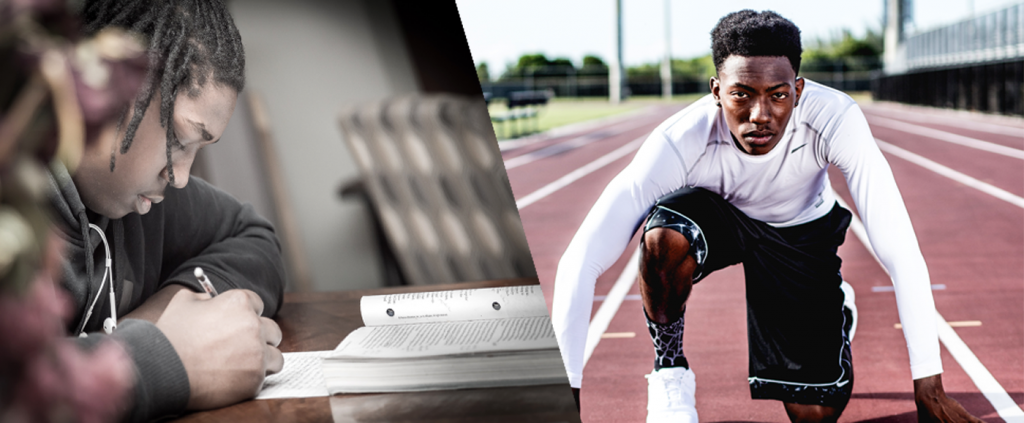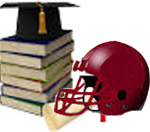 Academics 
For over one hundred years, HBCUs have been in the forefront of education for African Americans and other ethnic groups. Through economic and other challenges, they have maintained a quality system of excellence.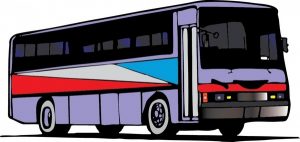 Take A Tour

Want to visit a College? There are numerous tour groups who offer a variety of campus excursions for college-bound high school students who want to experience the Black College environment. 
Historically Black Colleges & Universities have a legacy dating back to the 1800s. Most institutions have undergone Renaissance periods as they strive to maintain a high standard of educational and athletic excellence. Learn more about the HBCU traditions.
Education pioneers like George Washington Carver, Booker T. Washington, Mary McLeod Bethune and others laid the foundations to provide a path to quality education for ex-slaves and future generations. These schools have produced Nobel Prize winners to Hall of Fame members.
College sports are an integral part of the development of student athletes at HBCUs since the inception of collegiate competition. High school students who aspire to compete at the next level have enjoyed their preparation for the future- whether in sports or in another profession in life.  
Who was one of the most prolific scorers in college basketball? HBCUs claim several- Alphonso Ford (MVSU), Travis Grant (KSU) and surprise- Miriam Walker (Claflin). There are other History-makers in Football, Baseball, Tennis and Track and Field in Hall of Fames you may have heard of.  
From Obscurity to Legends: ESPN Honors HBCU Excellence
They epitomized "taking a little and making a lot" as Hall of Fame quarterback Doug Williams stated. Each coach and player have their own stories to tell. Some familiar names are iconic, while some of these great legacies have never been memorialized. We salute ESPN for shining the spotlight on HBCU history with this segment of HBCU football royalty.
(Thanks to ESPN Sports) For the complete archive of Black College Sports History & Legends, click here
Got a Question? or comment. Send us a message!
Black College Sports & Education Foundation – the gateway to unlimited access to Historically Black Colleges and Universities. We offer a  free College Preparatory Assistance Program
Provide a seamless transition for prospective students and athletes who wish to attend an HBCU. 
Support the preservation of HBCUs through promotion and recruitment.
Copyright 2016 © All rights Reserved. Black College Sports & Education Foundation