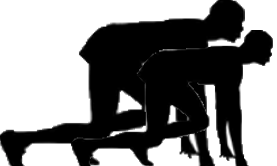 The Comprehensive Preparation Assistance Program
Find the help you want in this section. It is a step by step summary to creating a successful college plan. 
Preparing for the next level…
The decisions that you make and the actions you take now can have a major impact on your college experience.
Enroll in A College Preparatory Program?
Parents…students – if you need assistance in getting information on preparing for college, we have many resources with tons of information that provide you with everything you need to know!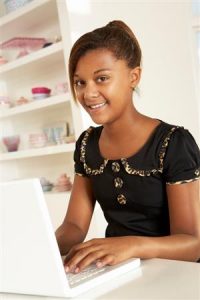 The Foundation offers a free Preparatory program designed to assist you! Search the site for more helpful information, then sign up for the monthly newsletter to keep you up to date!
Arel Moodie delivers a fascinating talk on one of the most important life lessons he's learned: You don't have to be the smartest or most skilled to become successful.
The secret: EFFORT.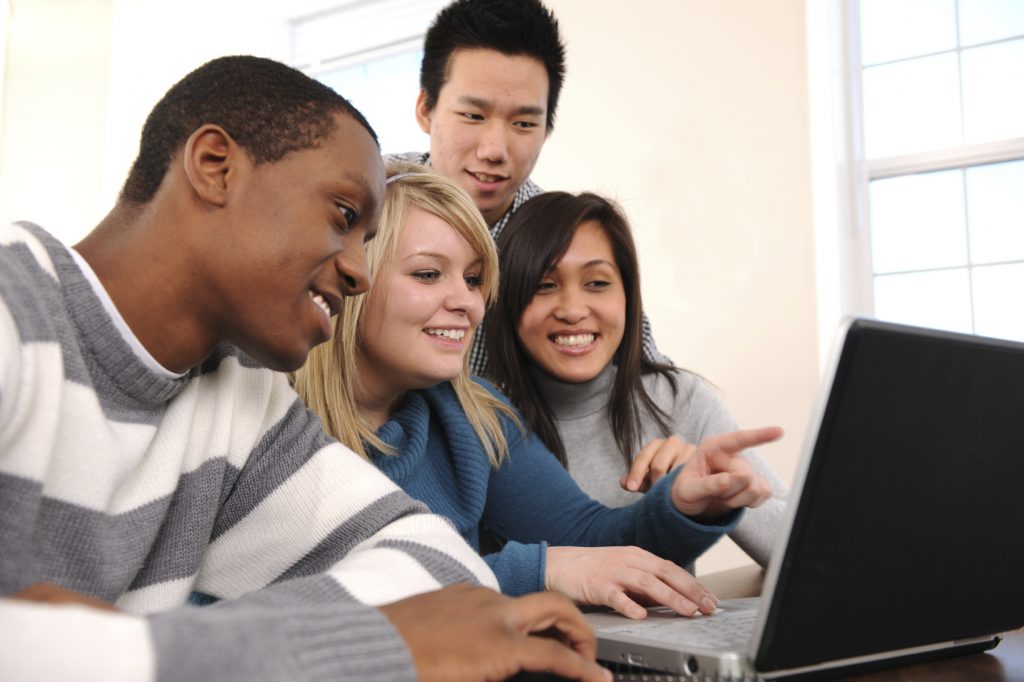 Historically Black Colleges and Universities face the usual challenges just like other institutions, such as financial difficulties, leadership, enrollment and retention rates. Even amid such challenges, a new study reveals that HBCU grads are faring much better than their non-HBCU counterparts in multiple areas of life, including their financial and purpose well-being.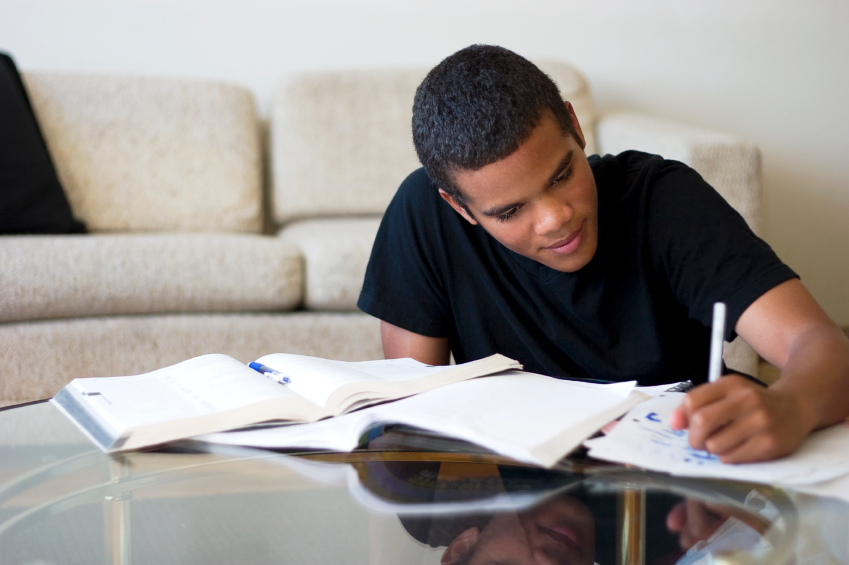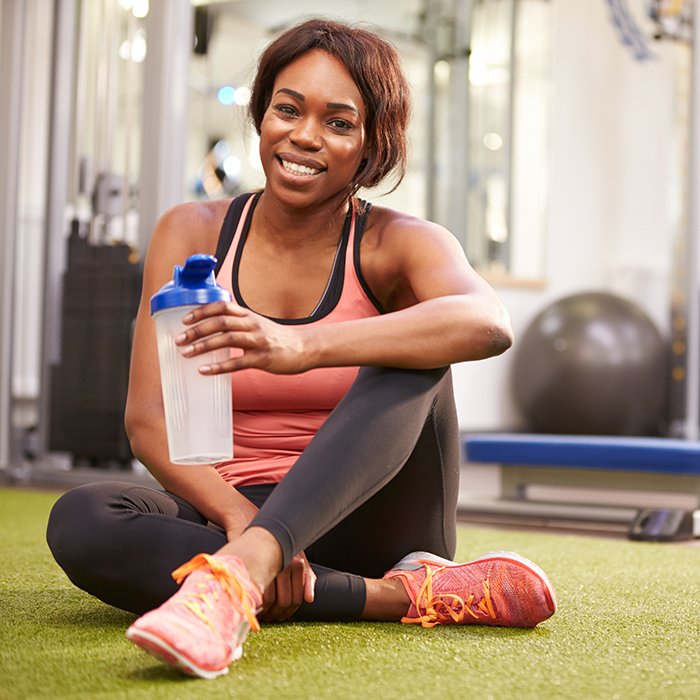 • HBCU provide an nourishing environment that encourages self purpose and financial well-being.
• College experiences can be much more all-around rewarding for HBCU students.
• Most HBCU grads strongly agree they received more support.
• HBCU grads are enthusiastically involved in applied internships, long-term projects and extracurricular activities.
• They are among the leaders in STEM programs (see STEM)
When choosing a college, making decisions about  environment and traditions can play a big part in helping students to find their ideal college.  
The numbers of African-American students at HBCU colleges are increasing overall.
For more info, see The National Center for Education Statistics (NCES).
Register  to get the CPAP Step by Step Guide >>>