The Black College Sports  & Education Foundation's FREE College Preparatory Assistance Program provides students and parents with tools and information to help you get started. You get valuable guidelines, up to date articles, the latest Black college info and much, much more! What's the best fit for you? Do you play sports? Also, get the Monthly Newsletter to keep you up-to-date!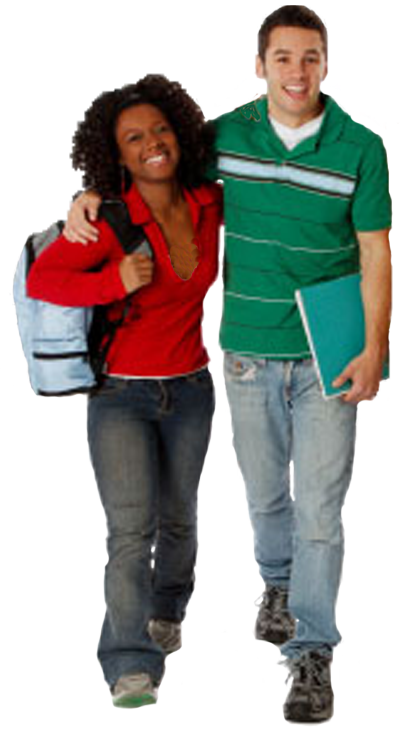 HBCU LIFESTYLE offers a diverse learning experience
An exciting SPORTS atmosphere !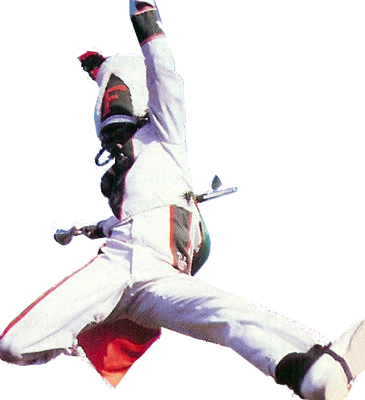 Share the thrills of HBCU SPORTS!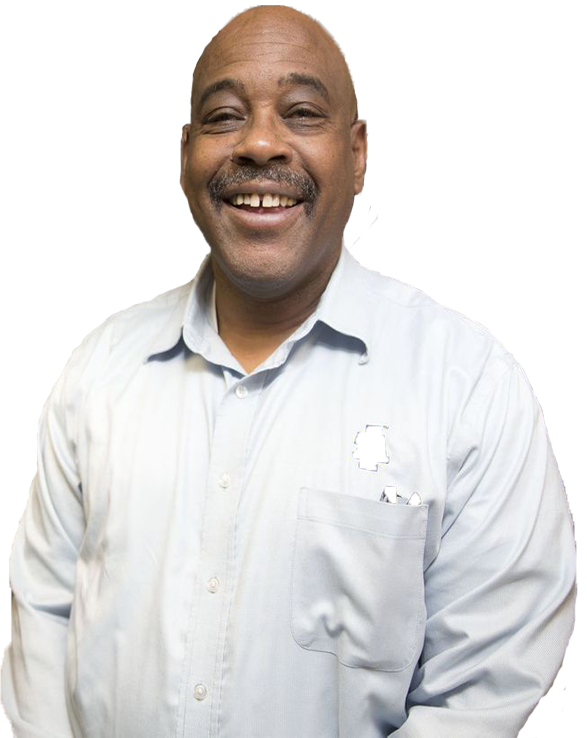 A chance for a rewarding CAREER!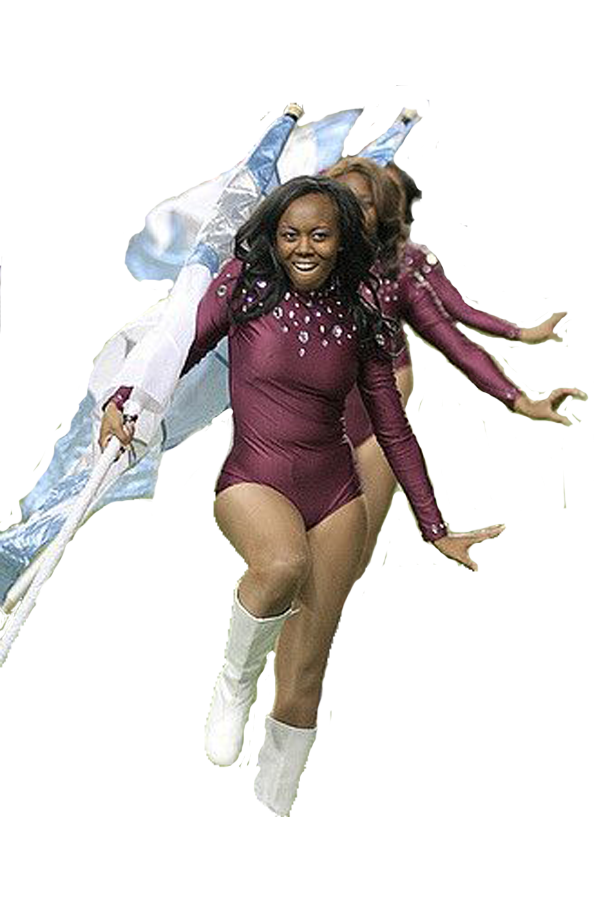 The BEST in College Sports!