BLACK COLLEGE SPORTS & EDUCATION FOUNDATION, Inc.
Do something today that your future self will thank you for…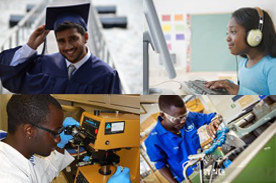 Our education system is taking a hard approach to keep its world ranking. It is introducing the STEM project, an innovative approach to the…
ScienceS, TECHNOLOGY, ENGINEERING, MATHEMATICS
...BUT WHY STOP THERE?
With a growing need to fill jobs  and start careers, the proper preparation can elevate your chances of having a productive and enjoyable career.
Liberal Arts, fine arts, humanities
A college degree offers students a pathway to improve their career opportunities and earning potential. Here are some of the top earning professions: 
Computer Science: 68.7%
Economics: 61.5%
Accounting: 61.2%
Engineering: 59%
Business Administration: 54.3%
Sociology/Social Work: 42.5%
Mathematics/Statistics: 40.3%
Psychology: 39.2%
History/Political Science: 38.9%
Healthcare: 37.8%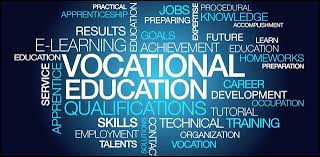 Technical colleges offer a unique education for those who seek alternative options to going to college. Five of the benefits are listed below.
Financial Benefits
Career Focus
Smaller Classes
Adaptability
Career Advice
In their final year of high school, students (and adults who are looking to improve their quality of workmanship) find themselves having to decide how to make the best choices.  With adults, getting additional career training can improve the quality of life. For a young person fresh out of high school, it often comes down to choosing between a four-year college or university, community college or a technical college.
Choosing a technical college education is an option many may consider.  SEE MORE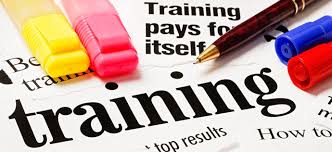 Black College Sports & Education Foundation – the gateway to
unlimited access to Historically
Black Colleges and Universities.
We offer a  free Comprehensive Preparatory Assistance Program .
Provide a seamless transition for prospective students and athletes who wish to attend an HBCU. 
Support the preservation of HBCUs through promotion and recruitment.